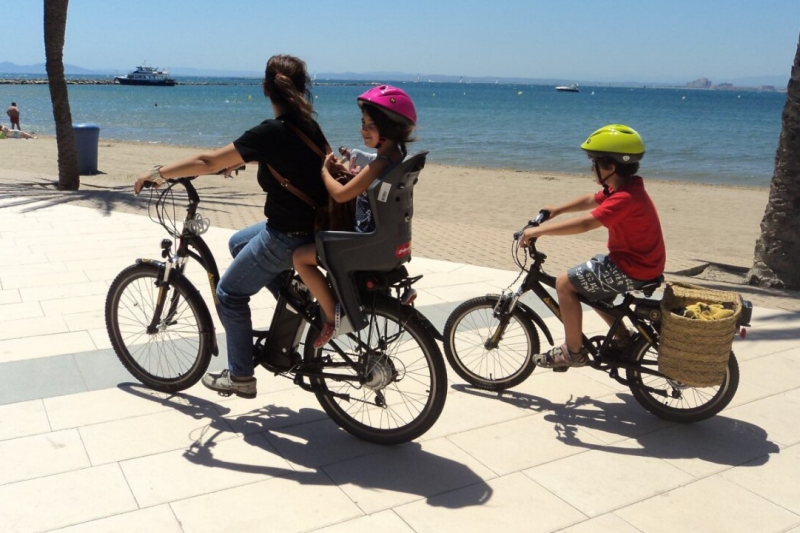 Roses Family Tour, throughout the year solves riddles to locate ten special places in Roses and shows that you have been sealing the passage tests. It will take a bit of work, but there is a reward if the circuit is completed!
Demonstrate your power of deduction and orientation, locating the 10 points of interest in Roses by following the clues! If you are up to 12 years old, you can participate in the Roses discovery circuit, accompanied by a responsible adult.
When you arrive at each indicated place, you must find the plate with the corresponding pictogram in each place to be able to seal the passage test, reproducing the engraving on the correct token.
You have 10 days to complete the circuit! When you have all the tokens, come and collect your well-deserved prize at the Roses Tourist Office!
You can get the game, free of charge, at the Roses Tourist Office.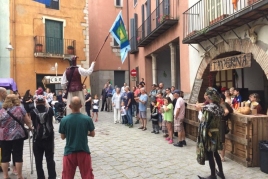 04/06/2023

08/06/2023 - 11/06/2023