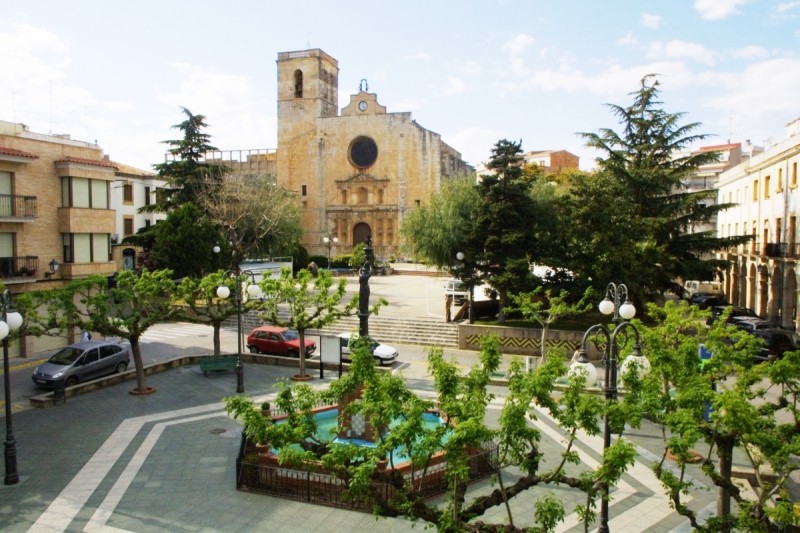 Province:
Tarragona
Shire:
Baix Camp
Inhabitants:
6473
Extension: 32,4 Km2
Altitude: 125 m

How to arrive How to arrive
Botarell (a

5.2 Km)
Cal Barber, the hotel that will not leave you indifferent. Welfare and…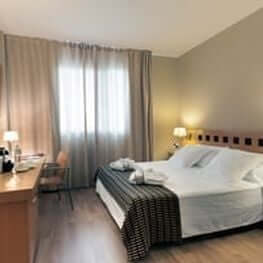 Vila-seca (La Pineda) (a

8.7 Km)
The Mercure Atenea Aventura is a 4 star hotel located in the…
Cambrils (a

8.4 Km)
Family camping in the center of the Costa Daurada. Located between Cambrils…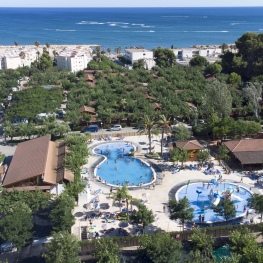 Cambrils (a

8.3 Km)
We address a family audience, that's why we have been awarded the…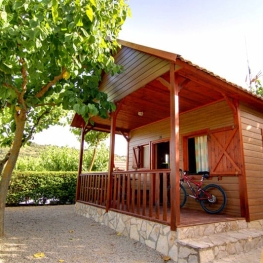 Vilanova de Prades (a

24.6 Km)
Come and enjoy the best in Sierra de Prades bungalow, surrounded by…
Almacelles (a

8.5 Km)
Villas Floridas promotes the flower and the plant as Catalonia's natural heritage…
Salou (a

10.8 Km)
Multi adventure park in the center of Salou, with activities for both…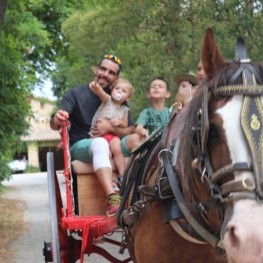 Nulles (a

10.4 Km)
Experienciesrurals.com offers routes, excursions and wine tasting by car around the Alt…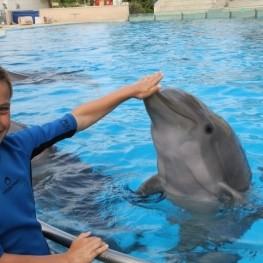 Vila-seca (La Pineda) (a

12.9 Km)
Aquopolis Costa Dorada, located in La Pineda (Vila-seca), is the water park…
03/12/2021 ...

02/12/2021 - 08/12/2021

La Teva Ruta (Reus) (a 5 Km)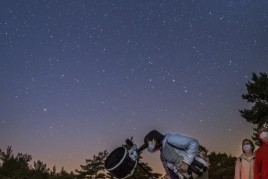 Parc Astronòmic Muntanyes de Prades (Prades) (a 19.6 Km)
Weather forecast
02-12-2021
Morning
Evening
Max 16º
Min 4º
03-12-2021
Morning
Evening
Max 13º
Min 5º