Province:
Girona |
Shire:
Alt Empordà
|
Inhabitants:
993 |
Extension:
41,6 Km2 |
Altitude:
12 m
El Port de la Selva is a municipality in the county of Alt Empordà. Within its boundaries lies the core of the Vall de Santa Creu.
His term is a blend of natural colors has blue Mediterranean sea, the green of the vines planted and brown Rodes saw that in this area takes its name from the Verdera.
The hosts Rodes saw at his feet, the town of El Port de la Selva and at its peak the monastery of Sant Pere de Rodes.
There is no record of core houses in El Port de la Selva to the eighteenth century. The first settlers were fishermen seems that the Selva de Mar or other surrounding villages who had set the stands to save the fishing tools. Along with the vine and olive were the economic activities of the population.
Due to the strong depopulation phylloxera, the population changed its main activities today still focus on tourism and fishing.
The monastery of Sant Pere de Rodes is the architectural jewel of the population, along with Verdera Castle and the old town of Santa Creu de Rhodes, was declared a National Cultural Interest.
Apart from these elements, the Port de la Selva has other medieval monuments like the church of Sant Baldiri of Tavellera or megalithic monuments like Dolmens High Moras, found on the road leading to the monastery.
As for the resort, El Port de la Selva has some of the best beaches in Catalonia. There are sandy and others have rounded stones, but all have a fully crystalline water, water de Creus Cape itself. We emphasize the beach of Port de la Vall, the Tamariua of the Port de la Selva and Pas.
Colera (a

8.5 Km)
The Colera Diving Center is located inside the Camping Sant Miquel, in…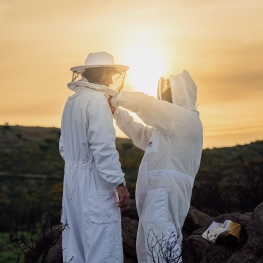 Garriguella (a

12.2 Km)
Discover the world of honey with Abellaires Empurdanese. A beekeeping company located…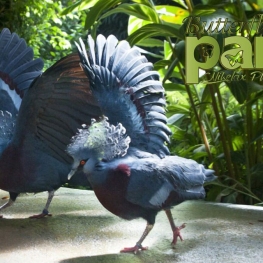 Castelló d'Empúries (a

13.4 Km)
The Butterfly Park is an indoor tropical garden, about 2000m2, located in…
Colera

(a 8.5 Km)
In Can Llissa we are defenders of the slow food philosophy and…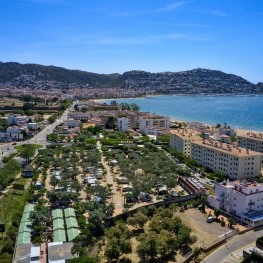 Roses (a

8.9 Km)
A campsite located in a privileged area of the Costa Brava, in…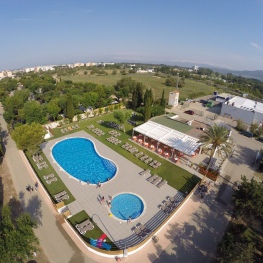 Roses (a

9 Km)
quiet family located in the heart of the Bay of Roses Camping.…
Roses (a

9.1 Km)
Barneda Roses real estate is a family real estate, with more than…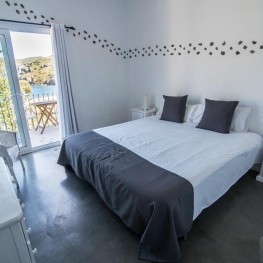 Roses (a

10.3 Km)
The Hotel Cala Jóncols is one of the few hotels on the…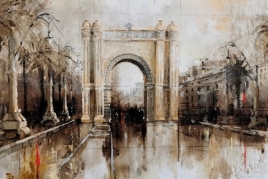 07/10/2022 - 09/10/2022

30/09/2022 - 12/10/2022

Weather forecast
29-09-2022
Morning
Evening
Max 20º
Min 14º
30-09-2022
Morning
Evening
Max 20º
Min 12º