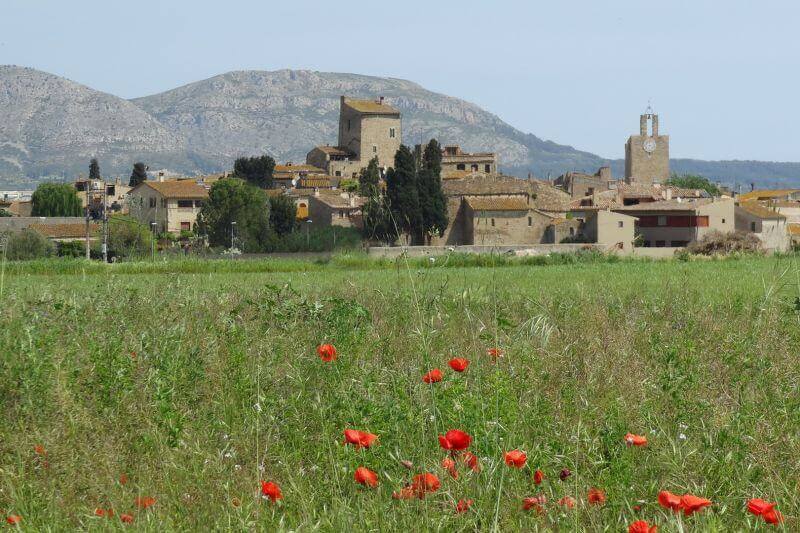 Province:
Girona |
Shire:
Baix Empordà
|
Inhabitants:
290 |
Extension:
12,4 Km2 |
Altitude:
20 m
Palau-Sator is a municipality in the comarca of Baix Empordà bringing together the villages of Palau-Sator, Fontclar, Sant Julia de Boada and Sant Feliu de Boada and Pantaleu neighborhood. They are located on the right of the river valley and near Daró Pond Pals. They are surrounded by the beauty of authentic and sincere Empordà.
The origins of Palau are at least Romans, but also shows aspects like medieval castle tower, the square and the wall.
In its municipal found many relevant aspects of the history and all that have lived their inhabitants. One of the fundamental aspects of this population is the song from The Principal Bisbal, which was formed in large part by people of Palau-Sator. That's why you can not untie this musical group this small city core.
Moreover, the agglomeration of these people we can see how beautifully Emporda this particular area. Besides enjoying all the scenery around us, visitors can also take advantage for religious architectural works of the municipality. Among them are the church of Sant Pere de Palau-Sator, Sant Pau Fontclara, Sant Julia de Boada and Sant Feliu de Boada. Equally magnificent architectural works are civilians, which include the walls and castle.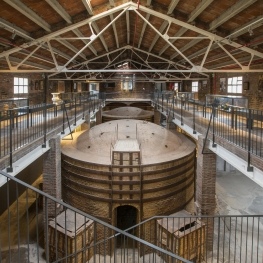 La Bisbal d'Empordà (a

6.5 Km)
The purpose of the Terracotta Museum of Ceramics is to preserve and…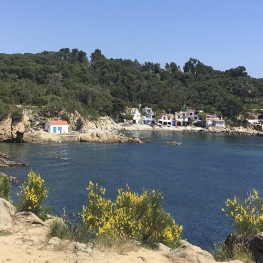 Albons (a

6.9 Km)
Discover Baix Urgell, a land that will make you fall in love…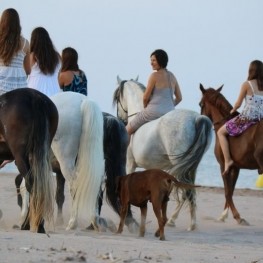 Torroella de Montgrí - L'Estartit (a

8.2 Km)
Horse riding is a sport open to all and, a different way…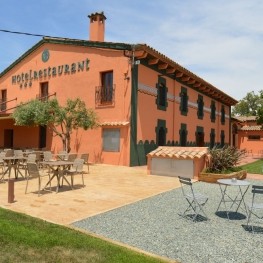 Cassà de la Selva (a

23.6 Km)
Enjoy a restaurant located in an old 18th century farmhouse, surrounded by…
Pals (a

6.9 Km)
1st category family campsite located just in front of Playa de Pals,…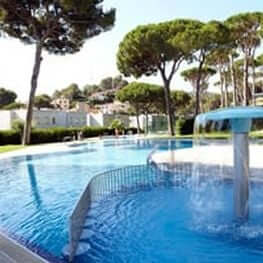 Pals (a

7.4 Km)
Holidays on a long beach of golden sand, facing the Medes Islands,…
Palafrugell (a

9.1 Km)
La Fonda la Estrella is a? "bed & breakfast" quiet and cozy,…
Cruïlles, Monells i Sant Sadurní de l'Heura (a

9.1 Km)
Isolated farmhouse nearly 3 kilometers of La Bisbal. The farmhouse, trying to…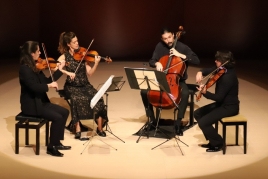 16/08/2022 - 21/08/2022 ...

25/08/2022 ...

Weather forecast
20-08-2022
Morning
Evening
Max 29º
Min 15º
21-08-2022
Morning
Evening
Max 29º
Min 18º