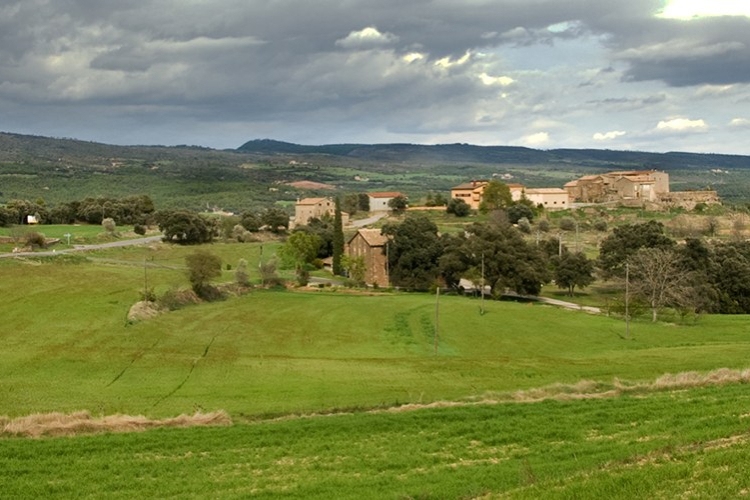 Province:
Lleida |
Shire:
Solsonès
|
Inhabitants:
276 |
Extension:
145,3 Km2 |
Altitude:
610 m
The municipality of Navès is located in the eastern sector of the region, bordering Berguedà and Bages. It extends mainly to the eastern slopes of the Cardener basin between the Busa mountain range and the Navès plains, between the Agua de Ora and El Cardener rivers. Livestock, agriculture and rural tourism form the economic base of the municipality. The territory is 14,586 ha -the largest in Solsonès- and is largely wooded. It is made up of the parishes of Navès, Linya, Besora, Peà, Las Casas de Posada, Busa, Selva, Vall d'Ora, Tentellatge and Pegueroles. Its population, very scattered, is 284 inhabitants (year 2020). The parish church is dedicated to Santa Margarida and its old castle is mentioned in 968. The orographic relief is uneven.
Castellar del Riu (a

10 Km)
At our kayak rental base, in Relleus Gent de Muntanya we offer…
Solsona (a

10.1 Km)
Experiential guided tours of the Solsonès region for all audiences, groups and…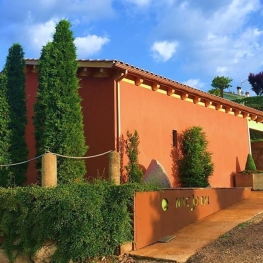 Navàs (a

16 Km)
Guided tours of the olive trees and the workroom of Olis Migjorn…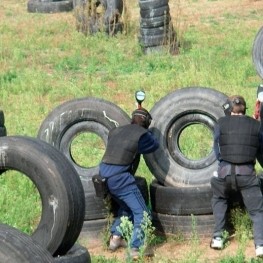 Berga (a

21 Km)
Adventure Center, where you can find most activities that can be grouped…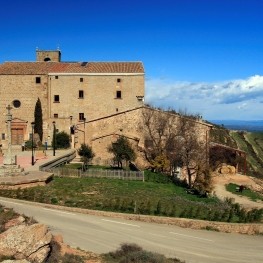 Pinós (a

20.1 Km)
The Hostal de Pinos is located at the geographic center of Catalonia…
Gironella (a

20.3 Km)
Place your order for pizzas, hamburgers, tapas... at the Xato Bar-Restaurant and…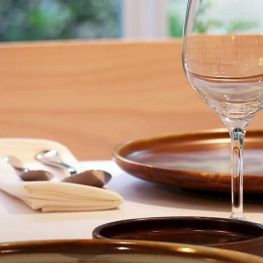 Berga (a

20.7 Km)
The Terra restaurant is born from various influences rooted in the life…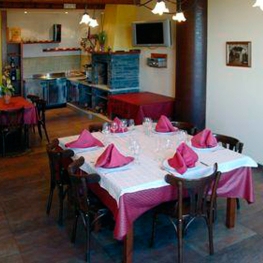 Berga (a

20.8 Km)
Cal Travé is a family restaurant of traditional Catalan cuisine and seasonal…
Solsona (a

10.5 Km)
Camping el Solsonès offers fully equipped wooden bungalows and large pitches for…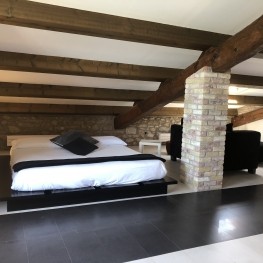 L'Espunyola (a

10.7 Km)
Located in a dream location where the landscape invites you to enjoy…
Lladurs (a

12.5 Km)
Corral de Lladurs, in the heart of nature. Composed by three apartments…
Riner (a

13 Km)
The Miracle Restaurant is located in the Miracle Sanctuary. In the kitchen…
10/12/2022 - 11/12/2022 ...

18/12/2022