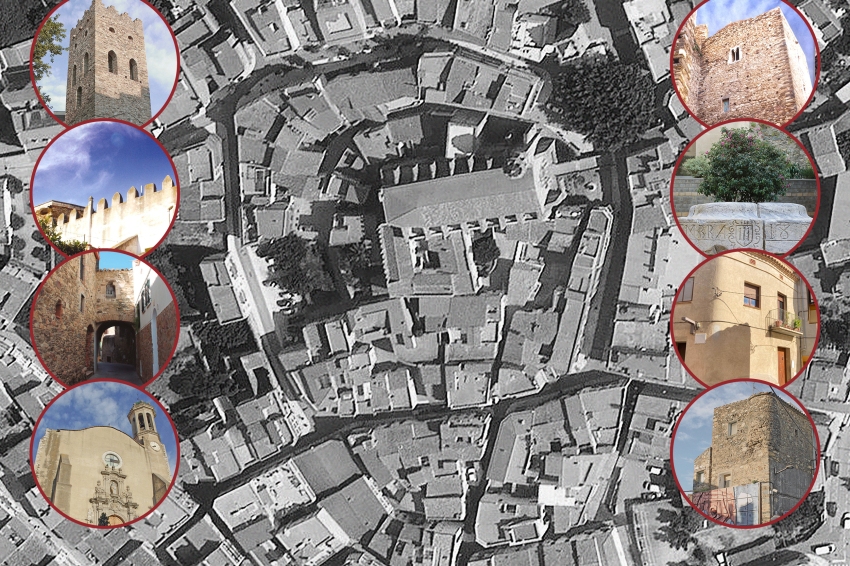 The original core of the town of Llançà, throughout history, has been highly modified. Few vestiges remain from a distant period and, unfortunately, no vestige has been preserved that allows us to redo its initial layout, except for the configuration of the current hamlet that surrounds the church and the Palau-Castell del Abat de Sant Pere de Rodes, with the classic narrow streets that lead us to imagine what our town would be like in the past.
It should be remembered that in feudal times it was common for castles-palaces to be built with the keep, in urban centers, as the eventual or habitual residence of the lords of the place. The town of Llançà was no exception, and its historic center preserves several heritage elements from this period: the road structure, the keep, remains of the castle, today in particular, the bell tower of the primitive church...
A few centuries later, in the middle of the old town, the new church of Sant Vicenç was built between 1690 and 1730. Subsequently, both the respective houses and the walls suffered the effects of growth and modernization in the 18th and 19th centuries, and the last defense tower (Portal d'en Serrapí tower, formerly known as Portal de la Plaza) was demolished by the City Hall itself in 1899.
Find out!
30/09/2023 ...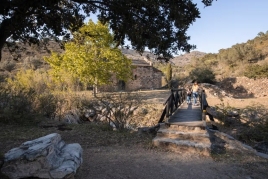 07/10/2023 ...