Province:
Lleida |
Shire:
La Segarra
|
Inhabitants:
176 |
Extension:
19,0 Km2 |
Altitude:
528 m
The Oluges is a municipality in the county of Segarra, located on both sides of the upper valley of the banks of the River Sió. The village is crowned by the castle that was part Oluja in the eleventh century brand of Berga, in the county of Cerdanya. In the fourteenth century the lords of the castle were the Oluja family. 1433 became the vicinity of Cervera. the modality of Catalan that is spoken xipella.
Rainfed crops occupy almost the entire term, predominant (barley and oats), followed by olive trees, almond trees and vines, which had great importance before the phylloxera crisis. Livestock and poultry complement the economy.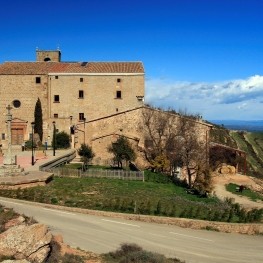 Pinós

(a 23.2 Km)
The Hostal de Pinos is located at the geographic center of Catalonia…
Riner

(a 29.3 Km)
The Miracle Restaurant is located in the Miracle Sanctuary. In the kitchen…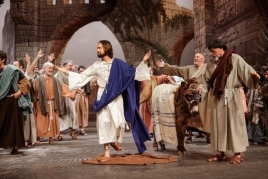 01/04/2023 ...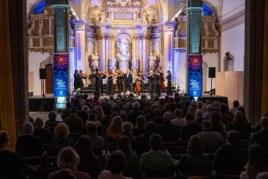 30/03/2023 - 08/04/2023

Weather forecast
29-03-2023
Morning
Evening
Max 24º
Min 5º
30-03-2023
Morning
Evening
Max 24º
Min 7º