Province:
Tarragona |
Shire:
Priorat
|
Inhabitants:
2.935 |
Extension:
31,6 Km2 |
Altitude:
364 m
Falset is the capital of the region of Priorat. It is located southeast of the region and in the middle of a valley surrounded by the mountains of Red Rock, the backpack and the Sierra de Llaberia and watered by the river Siurana.
Its core is formed by the Quartera Square, which is surrounded by old porches amidst a slope. In this place there are two Renaissance palaces, one is that of the Dukes of Medinaceli and the other is that of the Condes de Azara or Casa Grande.
In the village church also find archpriest of Santa Maria that was built with stones of the old castle and Romanesque church. Today is one of the five gates that closed the villa, which is called Bou Portal - and where you can still marks of the masons, dating from the twelfth century.
Furthermore, we find one of the most characteristic Catalan wineries, built in 1919 by a disciple of Gaudí, Cesar Martinell. Today it houses the Agricultural Cooperative.
In the center, a small chapel, Sant Gregori, located in an area of red rock and offers spectacular views of the valley Falset.
Falset has some features traditional festivals, of which highlight the FMJ, held the weekend closest to January 17 (Saint Anthony) in which it is a parade through the village with animals and people go dressed traditional costume. It also highlights the celebration of Sant Blai, February 3, in which takes a walk and lots "of Sant Blai Coc". In early May, also celebrated Wine Fair with the Priorat DOQ Priorat and DO Montsant. And the festival, around the Virgin of August, celebrating various events among which are the Battle of Flowers and the Dance of Cokes.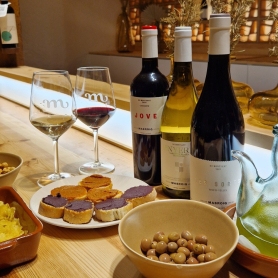 El Masroig (a

7.7 Km)
Celler Masroig opens your doors and reveals your secrets through a close…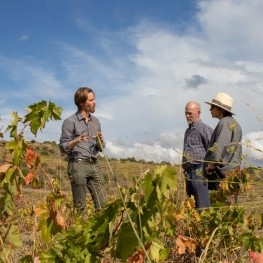 Gratallops (a

9 Km)
Meet our biodynamic vineyards, the winery and our wines with a walk…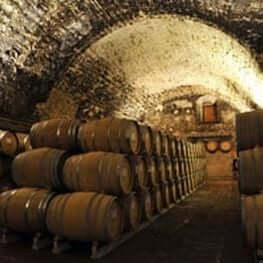 La Morera de Montsant (a

12.3 Km)
Founded by the same family that includes the Charterhouse in 1840, Bodegas…
Cabacés (a

13.4 Km)
The Cooperativa Agrícola Cabacés was founded in 1933 by 51 farmers of…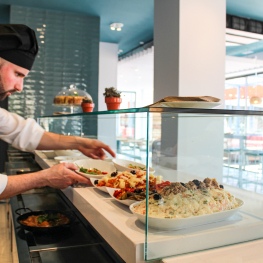 Salou (a

27.3 Km)
Enjoy an innovative cuisine, with high-quality local products of proximity, with an…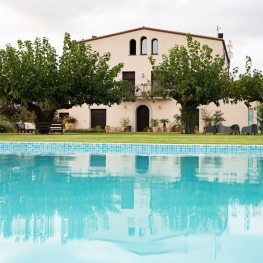 Cambrils (a

16.1 Km)
Mas Montbrió Belvedere is the ideal place to enjoy of the nature…
Móra d'Ebre (a

16.6 Km)
The Hostal is of recent construction, was inaugurated in 2009, and its…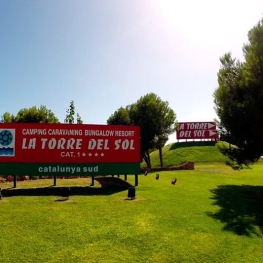 Mont-roig del Camp (a

17.6 Km)
Located on the Costa Dorada is surrounded by beautiful gardens. It offers…
Mont-roig del Camp (a

17.9 Km)
Located in Miami Platja, Tarragona, it is the ideal place to spend…