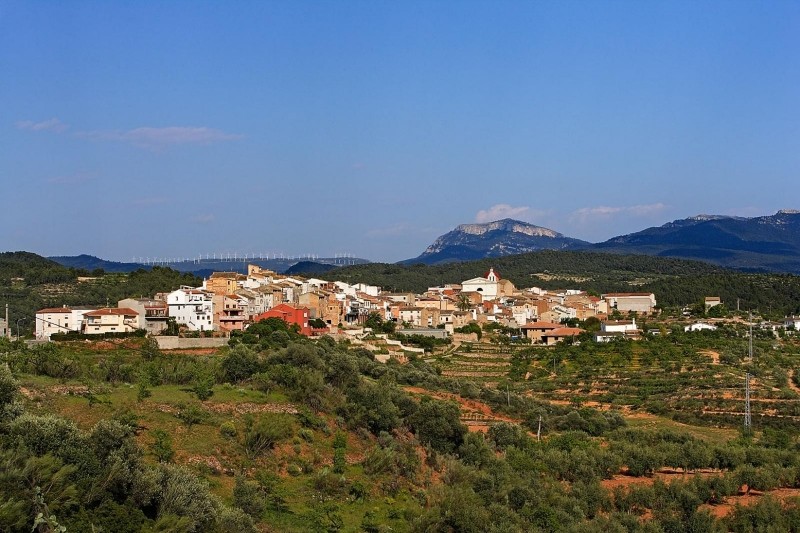 Province:
Tarragona |
Shire:
Priorat
|
Inhabitants:
558 |
Extension:
15,5 Km2 |
Altitude:
192 m
There are few better places than Masroig to discover the essence of Priorat. It is a town closely linked to the culture of wine, of the DO Montsant, and that for decades has managed to keep its traditions very much alive. It also enjoys an enviable natural environment, with a gentle orography full of hills and valleys. It also has a very interesting heritage, with the church of Sant Bartomeu and the hermitage of Les Pinyeres as the most remarkable places.
Gratallops (a

9.4 Km)
A unique experience, a different and unique accommodation, we offer the possibility…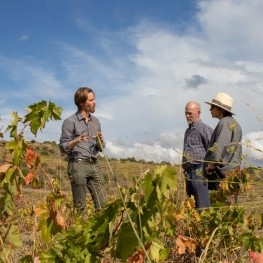 Gratallops (a

9.7 Km)
Meet our biodynamic vineyards, the winery and our wines with a walk…
Falset (a

11.2 Km)
La Bodega Ferrer Bobet has great respect for the long tradition of…
Cabacés (a

13.2 Km)
The Cooperativa Agrícola Cabacés was founded in 1933 by 51 farmers of…
Botarell (a

21.5 Km)
Cal Barber, the hotel that will not leave you indifferent. Welfare and…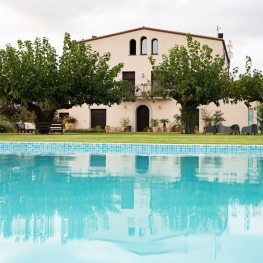 Cambrils (a

22.8 Km)
Mas Montbrió Belvedere is the ideal place to enjoy of the nature…
Mont-roig del Camp (a

23 Km)
Located in Miami Platja, Tarragona, it is the ideal place to spend…
Montbrió del Camp (a

22.8 Km)
It located in the village of Montbrió del Camp Tarragona. It is…
12/08/2022 ...

Weather forecast
09-08-2022
Morning
Evening
Max 33º
Min 22º
10-08-2022
Morning
Evening
Max 32º
Min 22º