Medicinal plants in Cardedeu: Nature walk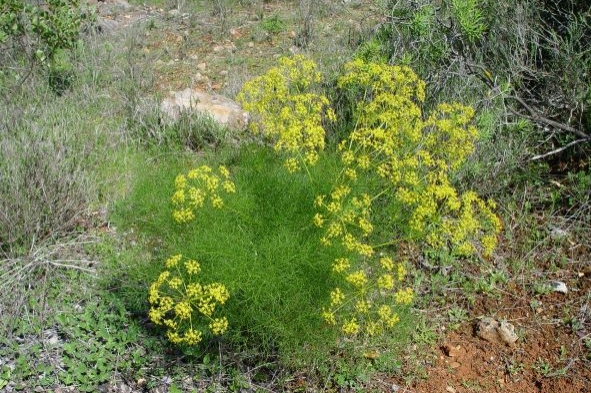 Come for a walk with us and discover the different medicinal plants found in the vicinity of Riera de Vallforners and what are their medicinal and culinary applications. With Cristina Martí, expert in phytotherapy.
Advance reservation is required.
Price: €5 general / €3 reduced.
Saturday April 29 at 10:30 a.m.
We wait for you!
30/03/2023 ...