Núria Duran, activity in the museum: "Laboratori de creació"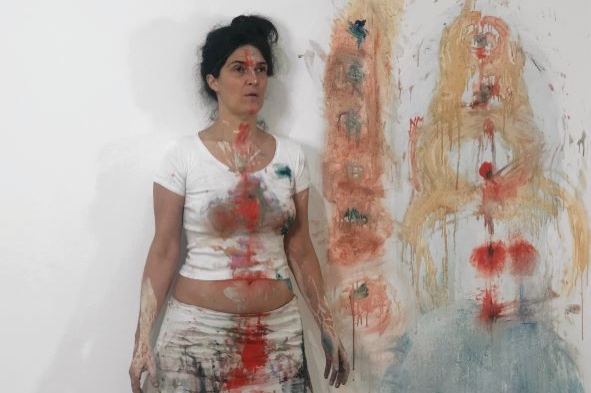 What is an artistic creation laboratory?
Artists' workshops have always been intimate and private spaces. We are used to enjoying the final work, but often we do not imagine everything that happens while the artist creates.
Come and discover what happens inside a creation space with the artist Núria Duran.
We'll have a vermouth and talk to the artist.
Sunday April 16 at 12 noon.
Admission is free, don't miss it!