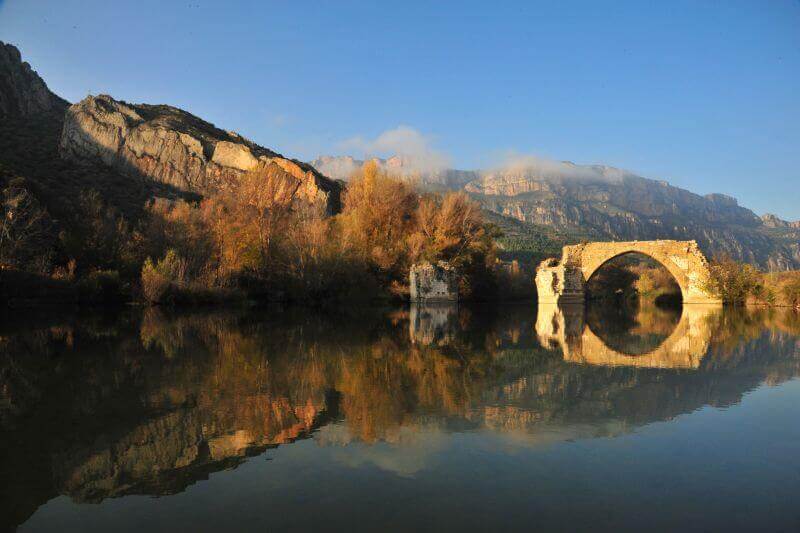 Province:
Lleida
Shire:
La Noguera
Inhabitants:
979
Extension: 157,1 Km2
Altitude: 321 m

How to arrive How to arrive
Camarasa is a municipality in the comarca of Noguera which includes several entities among which Fontllonga and Montsec Ametlla.
Camarasa hosts a large number of heritage diversity. So highlight some examples of what you get. As natural elements, and taking into account the geographical location where it is and the relief that the Central Depression and gives Pyrenees, we find Montsec, the mountain of Mont-Roig, Sant Jordi, Sant Salvador, the site where there are traces of Upper Cretaceous dinosaurs or the great Cave de l'Escaleta. We must also emphasize the Natural Reserve of Sant Llorenç de Montgai comprising the embalming of the same name and the river Segre.
As regards cultural heritage there is a great diversity of villages that had been installed in this area: Iberians, Romans, Visigoths, Muslims, etc.. of which the remains as in the case of the Iberian town of Montero mountain or castle towers Camarasa. Although the Paleolithic period had been life, as evidenced by the Cueva dels Bous, among Camarasa and Sant Llorenç de Montgai, and Tabac Cave located in Montroig riscal.
Over the years there were new settlements and during the seventeenth and eighteenth centuries built the ice well, the Maçana Castle, the Barony of Sant Oïsme, Tower of l'era Pagès, etc.. and as close to the nineteenth and twentieth centuries the buildings vary and enter the area of oil and flour mills such as those found in Camarasa and Fontllonga, oven Avall Pont gypsum or lime kiln, besides the elements religisos as the parish church of Camarasa or Mare de Deu del Pla, and hydroelectric Camarasa and Sant Llorenç de Montgai.
Sant Esteve de la Sarga (a

24.6 Km)
Reserve protects almost 600 hectares in the Catalan side: the gorge itself…
Àger (a

17.1 Km)
At Fundesplai, we manage 17 houses of colonies and hostels and 8…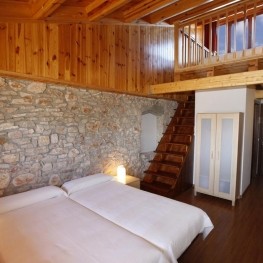 Àger (a

16.2 Km)
Located in the Vall de Ager, Noguera, Lleida, in Montsec spectacular.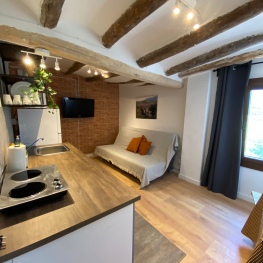 Àger (a

16.8 Km)
Very comfortable and comfortable apartment, fully equipped, very sunny, with unbeatable views…
Àger (a

16.9 Km)
Municipal hostel in the middle of town Ager. A place to enjoy…
18/05/2022 ...

20/05/2022 - 23/05/2022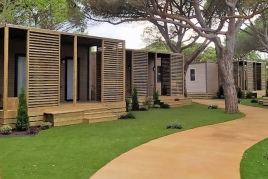 Càmping Playa Brava (Pals)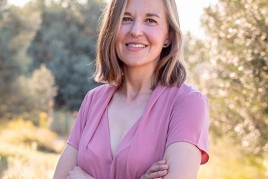 Mas de Colom, Casa Borges (Tàrrega)
Weather forecast
19-05-2022
Morning
Evening
Max 34º
Min 16º
20-05-2022
Morning
Evening
Max 35º
Min 17º