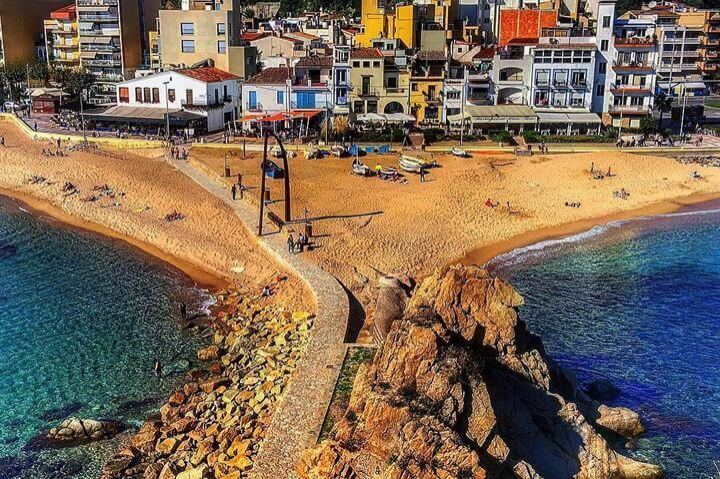 Province:
Girona |
Shire:
La Selva
|
Inhabitants:
40.010 |
Extension:
17,7 Km2 |
Altitude:
13 m
In the bottom of the Tordera, right at the mouth, we find the town of Blanes.
Blanes is a coastal town based mainly on fishing, but increasingly is surrounded and influenced by tourism. This helps major proposals offered there, among them are the Palace of the Viscounts of Cabrera, the Gothic Fountain, the church of Our Lady of Hope, the Shrine of the Holy Image of Vilar, among others.
In addition, you'll also enjoy the attractions of the more than 4 km of beach and rocky cliffs varieties and quiet coves.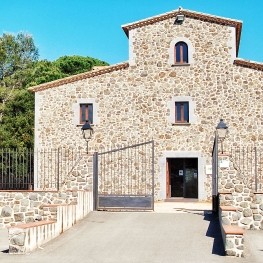 Fogars de la Selva (a

11 Km)
The Museum of the Peasant of Fogars de la Selva wants us…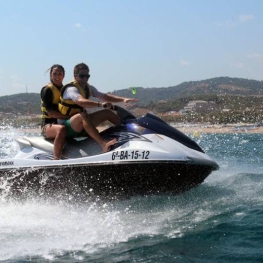 Calella (a

12.4 Km)
Our ideal location, right opposite the station tren.Ubicats within the Club Nautico…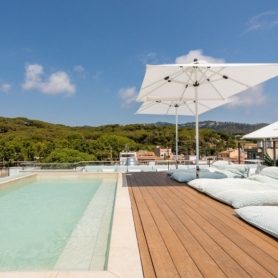 Calella (a

12.8 Km)
Tradition and modernity merge with Mediterranean inspiration. We present our completely renovated…
Caldes de Malavella (a

18.1 Km)
The bicarbonated and sodium thermal waters of the Vichy Catalán Spring emerge…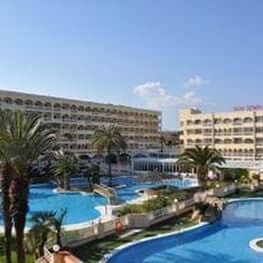 Lloret de Mar (a

5 Km)
Located in a residential area of ??Lloret de Mar, near the center…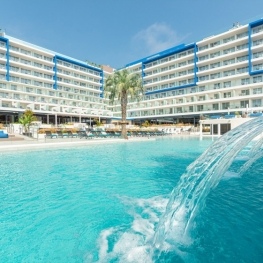 Lloret de Mar (a

5.1 Km)
L'Azure is a new hotel designed for couples and families who want…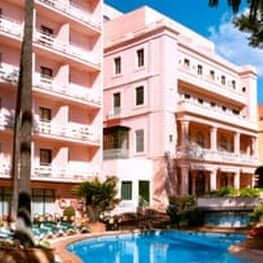 Lloret de Mar (a

5.3 Km)
Quiet and romantic hotel situated in a secluded colonial building of the…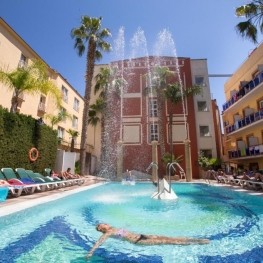 Lloret de Mar (a

5.4 Km)
The Hotel Cleopatra Spa is a 4 star hotel, inspired by the…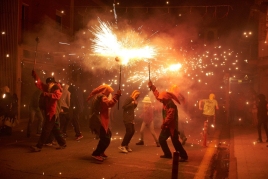 08/08/2022 ...

04/08/2022 - 09/08/2022 ...

Weather forecast
09-08-2022
Morning
Evening
Max 34º
Min 17º
10-08-2022
Morning
Evening
Max 32º
Min 18º