Province:
Tarragona |
Shire:
Tarragonès
|
Inhabitants:
4.711 |
Extension:
7,0 Km2 |
Altitude:
52 m
Altafulla is presented as a destination with its own personality within the Costa Dorada. Its vocation as a quiet city is ideal for families, with services adapted to the needs of an increasingly demanding and informed tourism that knows how to value the cultural, scenic, gastronomic and sporting attractions of tourist destinations.
Altafulla is a well-preserved and respectful villa with its protected environment, with a mild and warm climate. Altafulla is like an island between the conurbation of Barcelona, ​​Tarragona and the mass tourism of the Costa Dorada. It combines the best of the leisure offer located a few minutes away and the tranquility of an ideal place to live, to work, to visit and to enjoy. Culture, quality of service, natural environment and good treatment are outstanding attributes of a tourist offer that complements its main attraction: its people, the beach and the sun.
The short distances with towns and places of great interest such as Barcelona, ​​the Roman Tarraco, the Costa Dorada, Port Aventura, the Delta del Ebro, the routes of Gaudí, Picasso, the Cistercian Route, the gastronomic visits and the good wines and Cavas del Priorat, El Penedès, Terra Alta and Baix Gaià, make Altafulla the beginning and end of various routes to get to know a part of Catalonia more closely.
The town was declared a cultural asset of national interest in 1998 by the Generalitat of Catalonia thanks, mainly, to Vila Closa and its villages. Two years later, in 2000, it was also declared a World Heritage Site by UNESCO for the Roman village of Els Munts.
Tarragona (a

10.3 Km)
The cultural visit of the enclosure allows to know in detail the…
Tarragona (a

11.6 Km)
The temporary terrorist group Omega has altered the past to force Professor…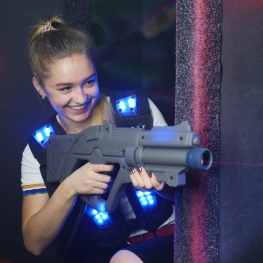 Tarragona (a

13.1 Km)
Lasertag is a sport of action and strategy. Earn points for you…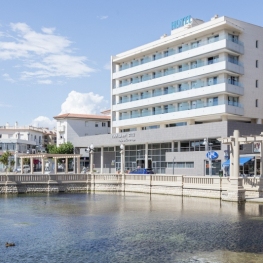 El Vendrell (a

13 Km)
Spectacular resort located near the sea to enjoy the marine environment and…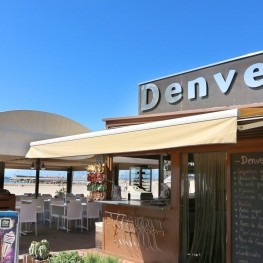 Cambrils (a

27.3 Km)
The history of the Denver begins many years ago, as many as…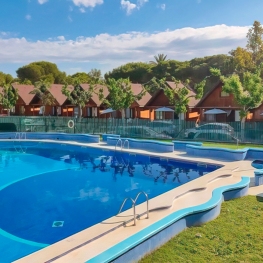 Roda de Berà (a

8.1 Km)
Arc de Bara is a very familiar campsite 50 meters from the…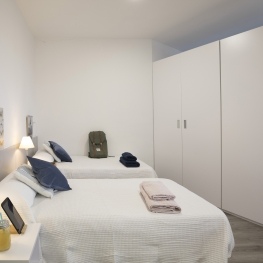 Tarragona (a

11.1 Km)
If you are planning to live an experience in the historic Tarragona…
Tarragona (a

11.4 Km)
At Port Plaza Apartments you will stay in a prime location. These…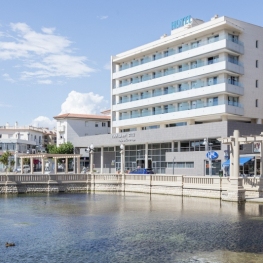 El Vendrell (a

13 Km)
Spectacular resort located near the sea to enjoy the marine environment and…
29/01/2023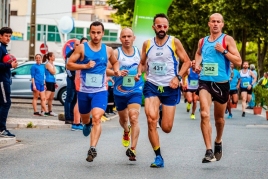 29/01/2023

Weather forecast
29-01-2023
Morning
Evening
Max 12º
Min 1º
30-01-2023
Morning
Evening
Max 13º
Min -1º