Route through the natural area of Roques Blanques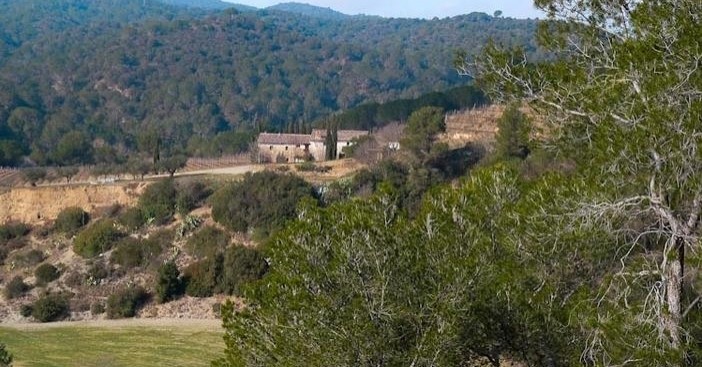 Itinerary far from the center of Hostalets, with great unevenness and that passes through dusty tracks. Recommended for cycling and enjoying the landscape around Roques Blanques.
In the lower elevations the green surrounds us, here we discover corners, caves, fountains and paths of the Pierola stream basin. The stream is the backbone of the landscape that we see, in this lowland environment live some plant communities typical of cool and humid places. This is the case of pine forests and small fragments of deciduous vegetation.
At the height, the depopulated green becomes infinite. The predominant landscape is Mediterranean in character: pine forests of white pine, calcareous rosemary bushes and heather occupy a large part of our itinerary. However, the magical mountain of Montserrat accompanies us during the high part of the route.
We want to thank Ton Abad for his collaboration on this route, part of the corners that you will discover and the curiosities that you will read are his contributions.
The result has been a long and hard route of discovery, which we recommend doing on mountain biking and off-line.
Source: Hostalets de Pierola Town Hall
Sant Sadurní d'Anoia (a

10.4 Km)
Vilarnau is a modern and avant-garde cellar inaugurated in 2005. With respect…
Monistrol de Montserrat (a

10.8 Km)
One of the most iconic and mythical transports in Catalonia is undoubtedly…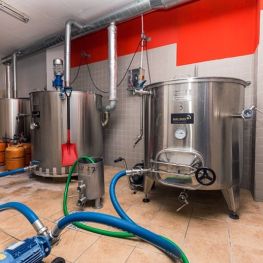 Sant Pere de Riudebitlles (a

10.9 Km)
Our workshop is open to all those curious minds that want to…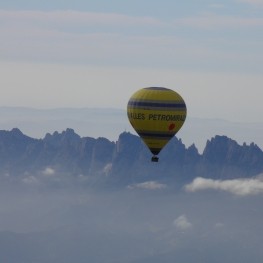 Òdena (a

11.2 Km)
Having touched virtually all types of adventure sports, Globus Kon-tiki has specialized…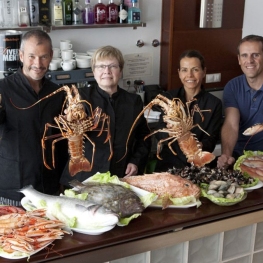 Sant Fruitós de Bages (a

25.5 Km)
The commitment of an entire family since 1988 working for our customers,…
La Llacuna (a

21 Km)
House located in La Llacuna with a capacity of 2 to 6…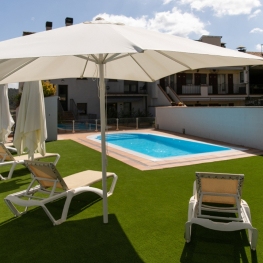 Puig-reig (a

24.6 Km)
Small apart hotel located in the Lower Berguedà also has bar and…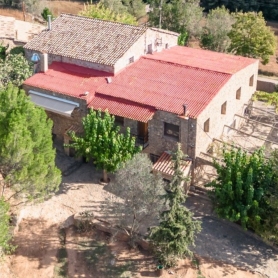 Castellnou de Bages (a

28.7 Km)
Leave the routine behind and share good times with your friends at…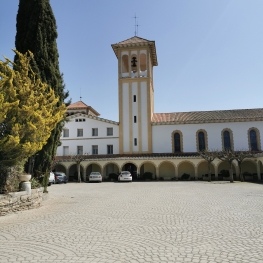 Veciana (a

29.1 Km)
It is a two-storey house in which there are double and single…