Route of cultures on the Costa Brava
If there were a ranking of points of cultural interest per square kilometer, the Costa Brava would surely occupy a very prominent place. Through this route you will go into paleolithic and neolithic sites, remains of Iberian populations, Greco-Roman ruins, exceptional medieval witnesses and much more.
Let's go!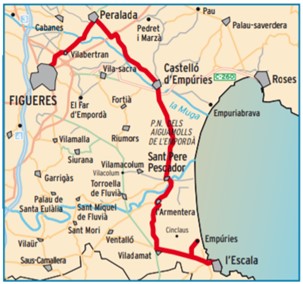 We follow the path through which, centuries ago, ancient cultures arrived, where we will discover remains of civilizations that populated the area, Greek houses and Roman temples in Ampurias and the vestiges of a territory that knew the Iberian, Roman, Visigoth and Carolingian cultures.
Navata (a

9.7 Km)
The living nativity scene of Navata (Alt Emporda, 8 km of Figueres)…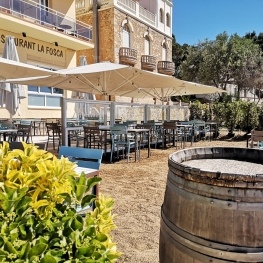 Palamós (a

29.9 Km)
In this magnificent space we have a hostel with 24 rooms and…
L'Escala (a

3 Km)
Located on the beach of montgó, has a family atmosphere and offers…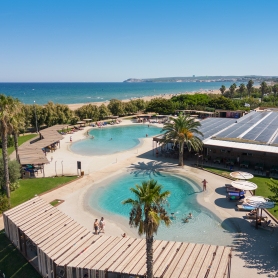 Sant Pere Pescador (a

3.5 Km)
In Ballena Alegre Camping we have a spa where you can enjoy…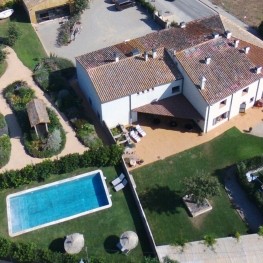 Viladamat (a

5.3 Km)
In Can Dispès you will feel taken care of, relaxed and immersed…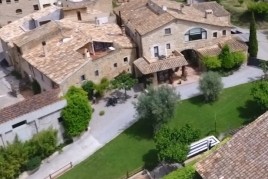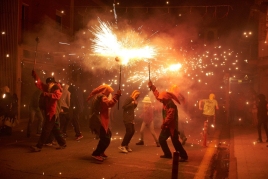 08/08/2022 ...

02/08/2022 - 08/08/2022 ...