Route of the Castles on the Costa Brava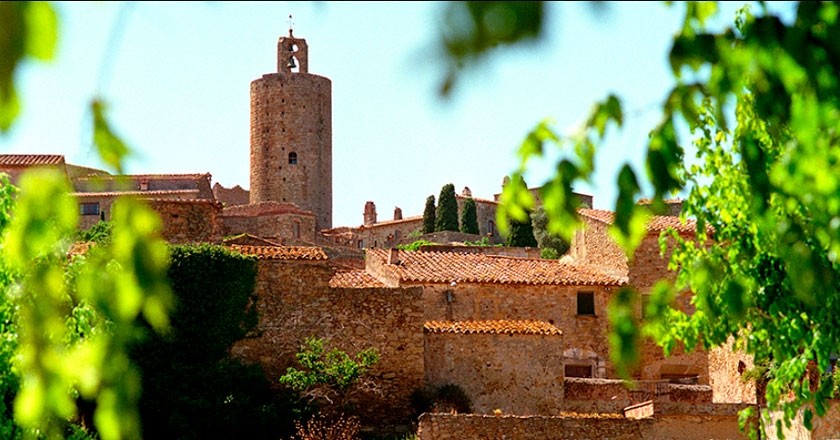 Prepare yourself for a spectacular journey into the past. At times when the lands of Girona were the border between the Arab and Christian world. In time of kings, counts and knights. You will see immense castles that keep intact all their medieval splendor, still protected by the defensive walls. Others in ruins, hidden discreetly among the vegetation. But they are all testimony to a part of our history.
You dare?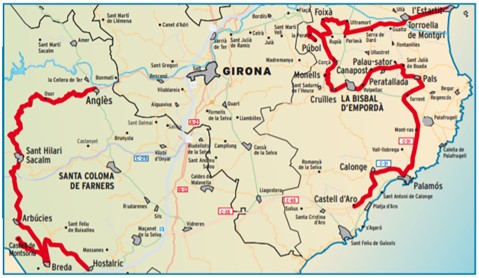 Travel through two attractive routes: the first takes us to the castles of Castell d'Aro, Calonge, Palamós, La Bisbal and Torroella de Montgrí and medieval towns such as Pals, Peratallada, Palau-sator, Cruïlles and Monells.
The second tour combines the imposing natural beauty of the Montseny and Guilleries massifs with the majesty of castles such as that of Hostalric, that of Montsoriu in Arbúcies, that of Solterra in Sant Hilari Sacalm and that of Anglés.
Sant Hilari Sacalm
For more than three centuries, Sant Hilari Sacalm celebrates its living Via…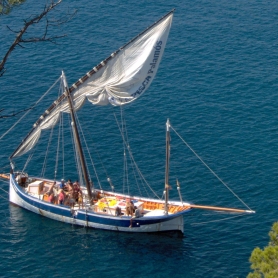 Palamós
It offers various activities related to navigation: pedagogical, tourist, sport, recreational, gastronomic,…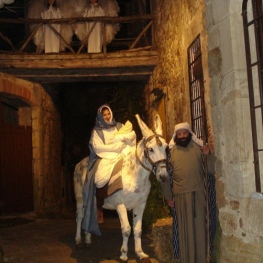 Pals
The Living Nativity of Pals goes beyond its religious meaning and has…
Pineda de Mar (a

13.7 Km)
A unique gastronomic experience: Pura Brasa is a close and fun concept…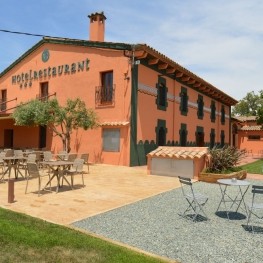 Cassà de la Selva (a

14 Km)
Enjoy a restaurant located in an old 18th century farmhouse, surrounded by…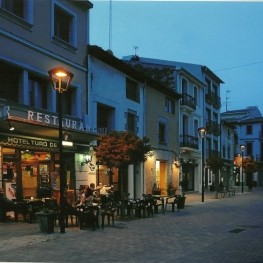 Santa Maria de Palautordera (a

15.1 Km)
Located in the center of Santa Maria de Palautordera, at the foot…
Tagamanent (a

21.4 Km)
In La Masia Restaurant El Bellver, from 1:00 pm to 3:30 pm…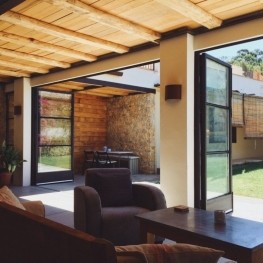 Pals (a

1.5 Km)
Masferran is a project of its owner, Ferran, who bought with great…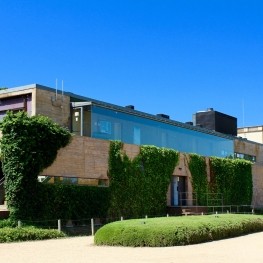 Torroella de Montgrí - L'Estartit (a

1.5 Km)
We are an old mill of the 15th century restored by the…
Pals (a

1.9 Km)
Camping quiet and family atmosphere. Located in the middle of the Costa…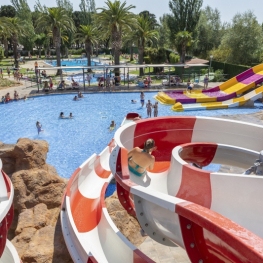 Castell - Platja d'Aro (a

2 Km)
Completely flat campsite with plenty of shade. It has magnificent facilities, 4…