Cormorant Route by Calella
We present you a small route that is part of the nature itineraries of Calella. This is the route of the Cormorant, well signposted along its route, in blue.
Near the sea, it is worth mentioning the Mediterranean vegetation formed by camomile, gazanias, tamarinds...
From the viewpoint of the rocks you can see cormorants drying on the rocks, as well as seagulls. Around the watchtower of the Turrets we will find a mosaic of siliceous heather and pine trees with steppe, cantueso, broom and pines pine, and birds like the warbler cabecinegra, the petirojo or the blackbird
Difficulty: low-medium
Length: 3 km
Duration: 1 hour and a half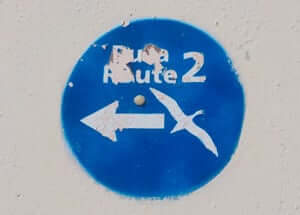 We will find the exit from the wooden bridge of Riera Capaspre, we go towards the new wooden bridge of the Roca Grossa crossing until Las Torres.
Going down from the Turrets we go to the tennis by the torrent of the rafts. Continue along the Guli Valley and down the torrent of the same name.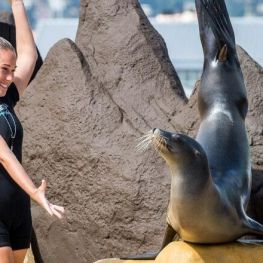 Palafolls (a

8.8 Km)
A trip to the animal world, a journey with dolphins, sea lions,…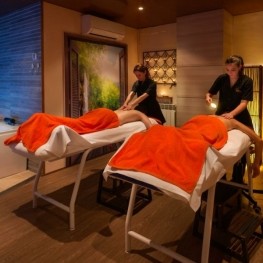 Arenys de Mar (a

9.7 Km)
The Balneario Titus, is located between Mataró and Caldetes, 38 km from…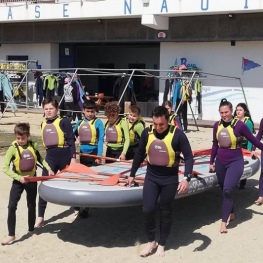 Arenys de Mar (a

10 Km)
Enjoy the sea and the beach at the Nautical Base where you…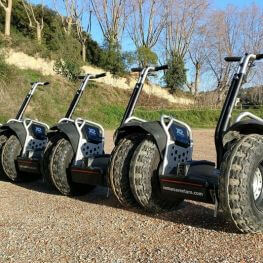 Arenys de Munt (a

10.3 Km)
Segway en el Maresme, with the spirit of enjoying our surroundings, Comarca…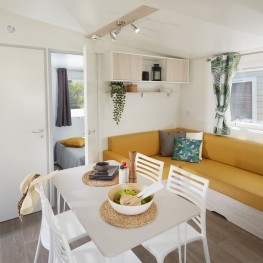 Pineda de Mar (a

1.3 Km)
Camping Bellsolà is located in Pineda de Mar, on the seafront and…
Calella (a

2.3 Km)
It located about 2 minutes' drive from Calella and includes an outdoor…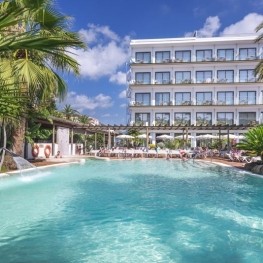 Pineda de Mar (a

2.4 Km)
We are a hotel recommended for adults, since we focus our services…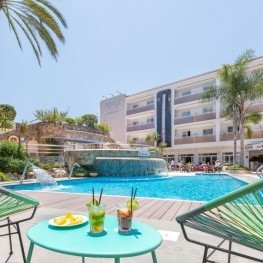 Malgrat de Mar (a

6 Km)
Sumus Hotel Monteplaya **** is a cozy hotel, recently renovated with modern…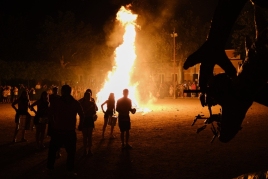 23/06/2022 - 27/06/2022

22/06/2022 - 29/06/2022 ...