The route of the 4 villages of La Secuita
This signposted route runs through the municipality of La Secuita and crosses the four townships of the municipality: La Secuita, Argilaga, Vistabella and Las Gunyoles.
In this itinerary we can see luxury of different times, roads surrounded by vine crops, carob trees, olive trees, hazel trees and horticultural crops. Another characteristic element of the landscape are the dry stone constructions, such as the margins or the cabins that we can find on the edge of some roads or in some plots.
We can start the itinerary from any town, but it is recommended to start the route to La Secuita, since we find different establishments in case you have to buy something.

We will leave the town by a road located in the northwest and we will go towards the Argilaga following the signs, before arriving we will have to cross the road. We will pass the Argilaga from the church square to the north, where we will have to cross the road again.
From this point, we expect a nice journey through dirt roads surrounded by vineyards until we reach the Masos de la Secuita, passing previously the centenary oak of the Pontarró and the Dalmau lime shed.
From the Cortijos de la Secuita we will continue along a paved path towards Vistabella where we can visit the modernist church of the town, then we will go towards the Gunyoles.
When arriving at the Gunyoles we will continue towards the south, going through roads surrounded by hazel trees until we reach the edge of the Camp de Tarragona station. At this point we will enter the only wooded area of ​​the route and return to La Secuita crossing the T-223 road to the starting point.

The route can be done either on foot or by bicycle. During the itinerary we can take several shortcuts between different points and modify the route.
City Hall La Secuita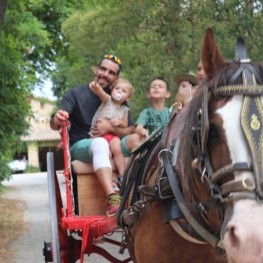 Nulles (a

10.8 Km)
Experienciesrurals.com offers routes, excursions and wine tasting by car around the Alt…
Tarragona (a

10.8 Km)
The temporary terrorist group Omega has altered the past to force Professor…
La Pobla de Montornès (a

11.4 Km)
A living crib is the representation of the birth of Jesus of…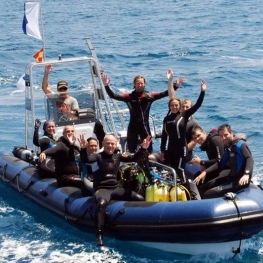 Torredembarra (a

12.7 Km)
Have a fun day with us knowing the aquatic world! Enjoy the…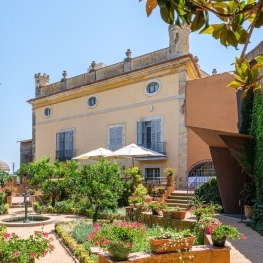 Tarragona (a

12.4 Km)
Located in the middle of the farm, it has 13 exquisitely decorated…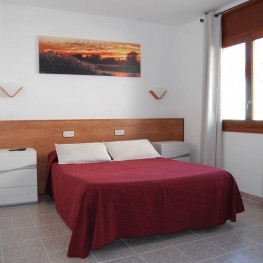 Torredembarra (a

12.5 Km)
Welcome to the Hotel Paradís de Torredembarra. This small family hotel of…
Creixell (a

14.5 Km)
Welcome to Yelloh! Gavina village. Located on the seafront, on the Costa…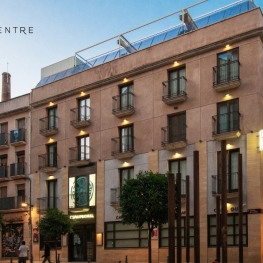 Reus (a

15.3 Km)
Small 3-star hotel in the center of the city of Reus. It…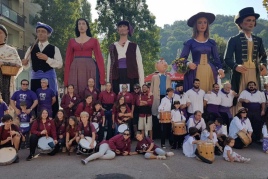 28/09/2022 ...

28/09/2022 - 29/09/2022 ...