Inclusive circuit in Gironella
Beautiful, relaxing and inspiring tour. From the center of town we walk along the banks of the Llobregat river in its most beautiful part, the route is well signposted but you can also download the track to follow it.
This route is a combination of water and green ideal for sports. The route is designed in 3 distances to choose according to the objective of each person and is fully adapted.
Distance: 1.6 km - 4.6km - 6.1 km
Time: 30 minutes - 60 minutes - 1h 20 minutes
Signaling: Physical and virtual signposting
Start: Pl. Campalanes. Casal The Home
End: Pl. Campalanes. Casal The Home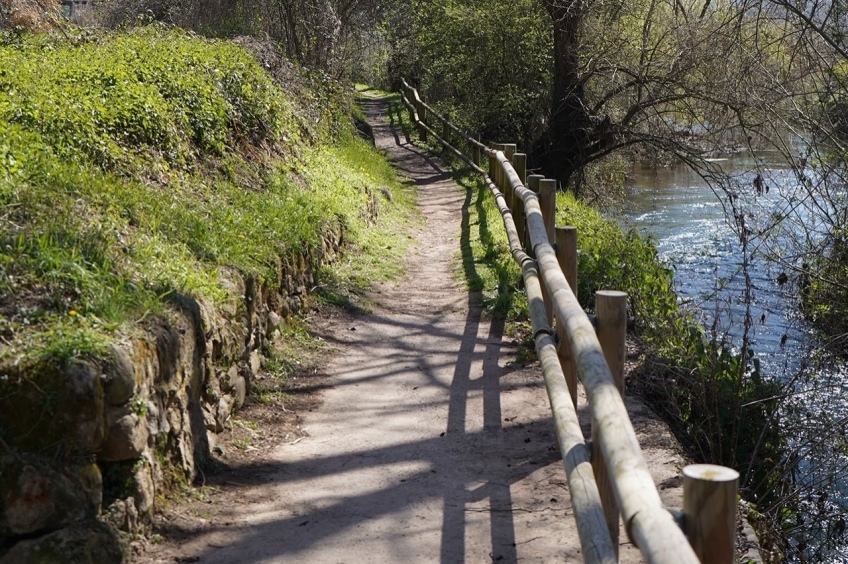 Source: Gironella City Council