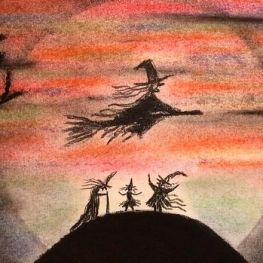 Lluçà, Prats de Lluçanès, Sant Feliu Sasserra
The Lluçanès is a plateau between the Berguedà and Osona, a territory where the pine forests coexist with the cereal fields, meadows and sinuous…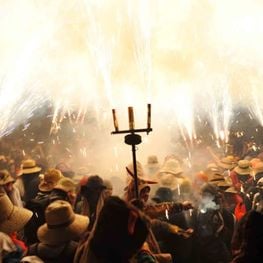 Cervera
The last Saturday in August, Cervera celebrates one of the most unique festivals and more followers of Catalunya, the Coven. This term comes from the Basque language…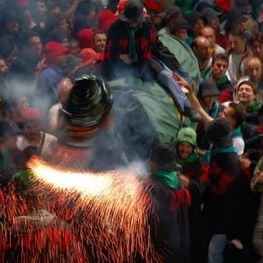 Berga
The celebration of the feast of Corpus for excellence in Berguedà has a name: the Patum. Some say it is a holiday that can not be explained in words, it's…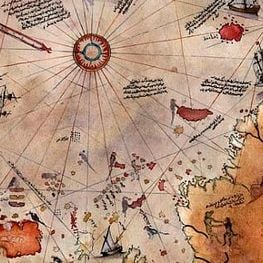 Begur, Palafrugell, Sant Feliu de Guixols
In the late sixteenth century to about the beginning of the twentieth century experienced significant movements of people crossing the Atlantic, embarking on a…
Bagà, Sant Julià de Cerdanyola
Started in December we are very close to the Christmas party, the streets are decorated and popular traditions resurface again recalling the practices that our…
Les Valls d'Aguilar
Do you know who the minairons? Have you heard of these beings working in the forests of fairy tales? You want to know more about these fantastic individuals found…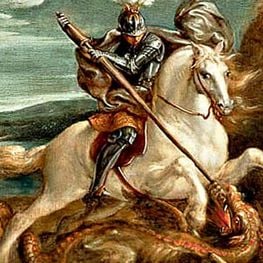 Montblanc
Legend has it that " once upon a time there was a town frightened by a ferocious dragon, which ate all the animals that grazed. This was not just any dragon, it…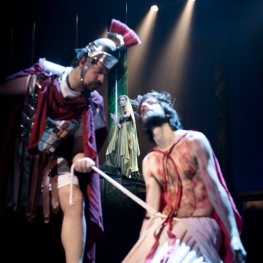 Cervera, Esparreguera, Olesa de Montserrat, Sant Hilari Sacalm ...
Catalonia is a country with a wide range of customs and traditions. Almost every month of the year there is a festivity to celebrate that makes us travel through…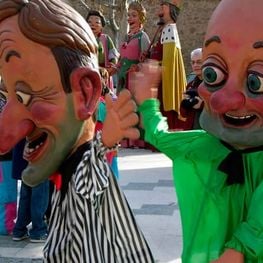 Solsona, Vilanova i la Geltrú
From femturisme we want to encourage you to participate in some of the most traditional carnivals that exist in Catalonia, in which mockery and criticism are the…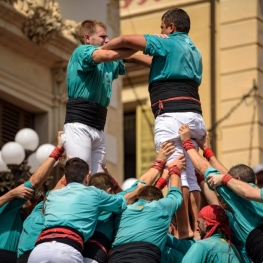 L'Arboç, La Bisbal del Penedès, Tarragona, Valls ...
The castells are one of the traditions par excellence of Catalan culture, hundreds of people united to defy gravity and perched on top of each other to make constructions…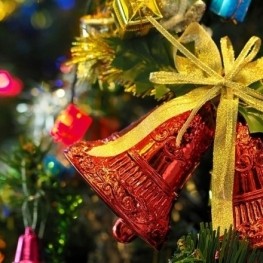 Barcelona, Calaf, Corbera de Llobregat, Espinelves ...
With December comes the cold and the desire to be at home near the fireplace or heating, but these dates allow us to discover Christmas traditions that are celebrated…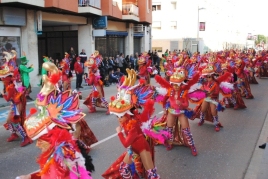 11/02/2023 ...