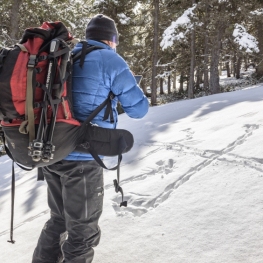 Bagà
This route is perfectly doable with snowshoes and ideal for beginners.
La Coma i la Pedra
La Cerdanya, with its soft reliefs and quite high, is an ideal terrain to start snowshoeing. The surroundings of the Nordic ski resorts of Guils, Lles and Aransa…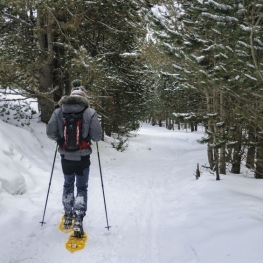 La Coma i la Pedra
Pedró dels Quatre Batlles is the highest peak in Port del Comte and, by extension, the regional peak of Solsonès. In winter, the top is one of the…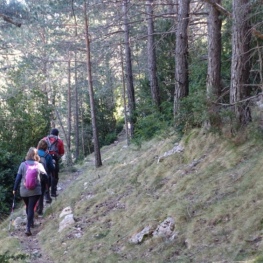 Odèn
The Tossal de Cambrils forms part of a spur of the Port del Comte massif. It offers a good view of the Cambrils area, the Alinyà Mountain and the mountains…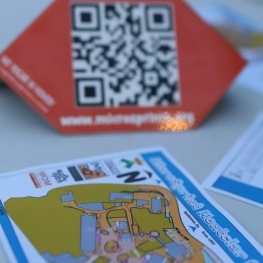 Montclar
The permanent orientation circuits are fixed routes so that everyone can do them at any time. To carry them out, the help of a compass or a mobile is necessary.…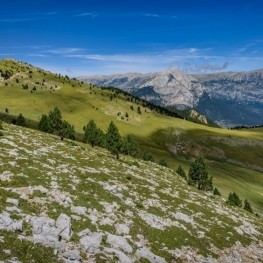 Fígols, Gósol, Saldes
In the shadow of Pedraforca, the Sierra de Ensija offers us an exceptional walk through the Berguedan heights between coniferous forests, green alpine meadows and…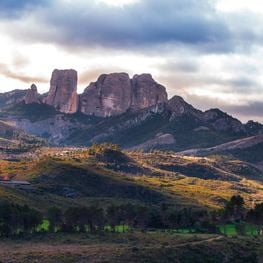 Alfara de Carles, Arnes, Roquetes
It listed as an area of natural interest by the Generalitat de Catalunya in 2001, the declaration of Natural Park of Els Ports and the Partial Natural Reserve of…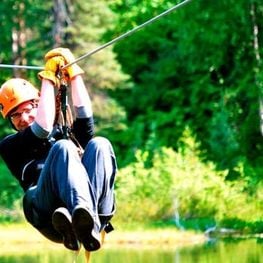 Arenys de Munt, Barcelona, Cerdanyola del Vallès, Dosrius ...
Jumping from one tree to another, fly like a bird, feel the air and caress the cheeks, seeing everything from above, feel that indescribable feeling of living a…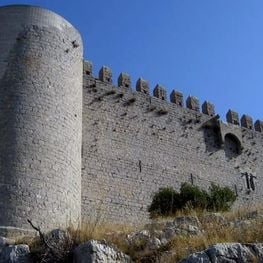 Torroella de Montgrí - L'Estartit
Mountain shoes, water, a hat to cover you peel if the day is forecast sunny, and little more need to climb up to the castle Montgrí, visible from many points…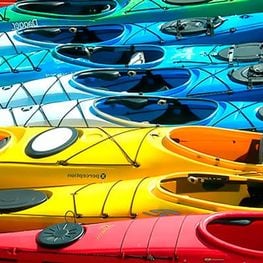 Amposta, Banyoles, Blanes, Calella ...
Catalonia has a strong sporting tradition, which remains in force today, because each year there are over 40 international championships. The organization of these…
Calafell, Caldes de Malavella, El Catllar, Girona ...
Golf is a sport that started practicing in the fifteenth century. Its origins come from Scotland, the entertainment that had the Scottish shepherds, who with batons…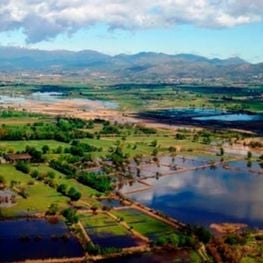 Castelló d'Empúries, Pau, Peralada
The Natural Park of the Empordà Marshes is one of the most recognized Catalan wetlands, along with the Ebro Delta and the Delta del Llobregat. His size and…
El Perelló, L'Ametlla de Mar, L'Ampolla
The itinerary proposed by femturisme.cat this month suggests that we follow the coves that outline our Mediterranean coastline, specifically the stretch that includes…
11/02/2023