Do you want to win 10 days in a motorhome touring the Grand Tour de Catalunya?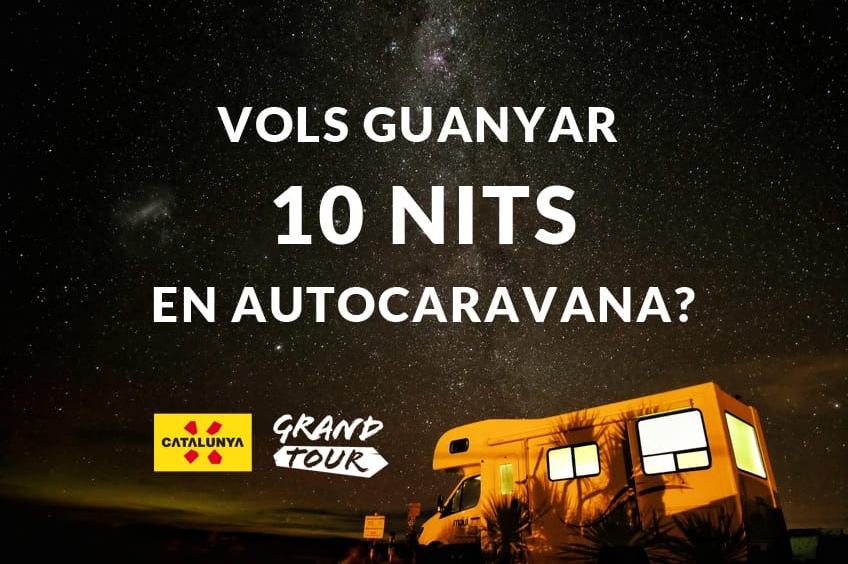 Can you imagine that your next vacation is on wheels, in a motorhome, with your family or with friends and discovering the corners of Catalonia that you still don't know? What if we told you that you can get all this for free? Exactly, you read it right! From the Fent País experiences platform, with the collaboration of the Catalan Tourism Agency, they are raffling the rental of 10 nights in a motorhome for 4 people to carry out the Grand Tour of Catalonia. The draw will be active from November 15 to December 15, 2022 (to enjoy between December 18, 2022 and December 18, 2023 without any restrictions, also in high season)!
What is the Grand Tour of Catalonia?
Remember that the Grand Tour of Catalonia is the first proposal that allows you to explore both the most iconic and the most unprecedented corners of Catalonia to make culture, nature, the pleasures of the palate, urban landscapes and more rural environments available to all travelers from the country.
It consists of a circular route of more than 2,000 kilometers where, with Barcelona as the starting and ending point, the four Catalan provinces are traveled clockwise, discovering more than three hundred and fifty points of interest and four hundred proposals and activities. with a slow essence based on responsible tourism through which you can become familiar with and learn about the different customs and traditions of each part of the territory, the daily life of locals and local producers and products.
This route promoted by the Catalan Tourism Agency (ACT) is a clear commitment to local and sustainable tourism.
New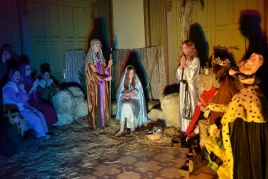 Calaix de Sastre (Sant Feliu de Llobregat)
New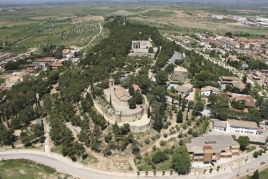 Mas de Colom, Casa Borges (Tàrrega)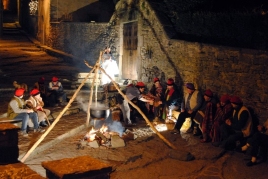 08/12/2022 - 09/12/2022