Total relaxation holidays: guide to the best places to rest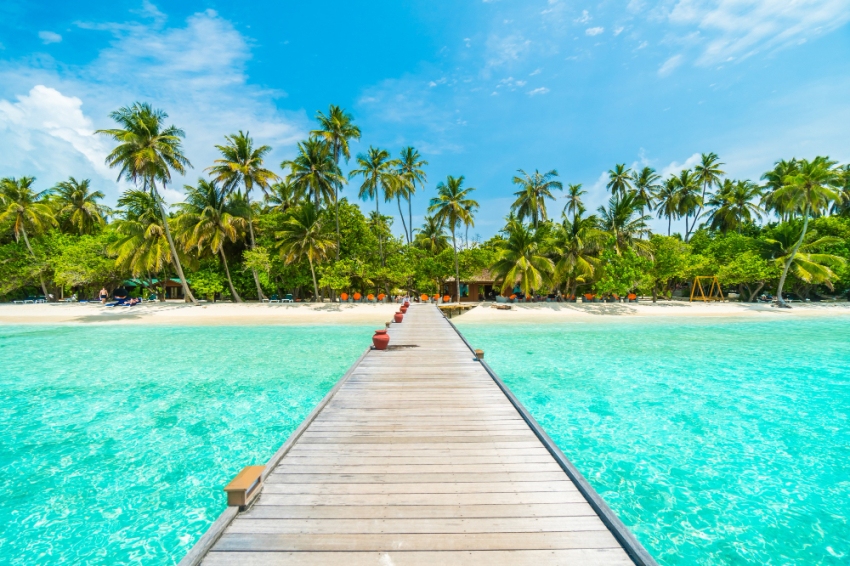 If you are looking for a totally relaxing vacation, in this guide, we will show you some of the best destinations to rest and relax, together with a Barceló discount code that will allow you to save on all your reservations. From paradisiacal beaches to luxury spas.
The 8 Best Destinations to Totally Relax!
Las Palmas: the capital of the island of Gran Canaria, boasts incredible sandy beaches, as well as a rich culture and heritage. It also offers numerous options to relax, such as spas, wellness centers, water sports and many options to enjoy local food.
Cádiz - this beautiful city located in the south of Spain, on the shores of the Mediterranean Sea. It is known for its white sand beaches, warm climate and calm and relaxed atmosphere. In addition, the city has numerous historical and cultural sites, as well as delicious cuisine.
Madeira: this fantastic Portuguese island located in the Atlantic Ocean, is known for its impressive natural landscape, subtropical climate, beautiful beaches and fascinating botanical gardens, ideal to relax for a few days in an unreal setting, either with family or with friends.
Punta Cana (Dominican Republic): if what you are looking for is only sand and sea, Punta Cana is the perfect place. This Caribbean city has white sand beaches and crystal clear waters. Plus, there are plenty of activities to enjoy, including boating, snorkeling, and golf. In the hotels you can relax, enjoy the pool or even try your luck in the casino.
The Maldives – is a tourist destination known for its white sandy beaches, crystal clear waters, and exuberant marine life, making them a perfect place to relax and unwind. With a relaxed and serene atmosphere that will allow you to disconnect from the world. Hotels and resorts are usually far from the city and focus on providing an experience of tranquility and privacy.
Istanbul: The Turkish baths are a must and a unique experience in Istanbul, and are ideal for relaxing and unwinding. These are similar to spas, where visitors can enjoy steam baths, massages, and body treatments.
Thermisia: This small coastal town in Greece offers a wide variety of experiences for those looking to relax and unwind, since it has a wide variety of beautiful and quiet beaches, visitors can also enjoy spa treatments and thermal therapies in various hotels and wellness centers in the city.
Dubai: This fantastic city has some of the most beautiful beaches in the world, such as Jumeirah Beach and La Mer, it also has a wide variety of luxury hotels, offering relaxing and rejuvenating treatments, where visitors can enjoy massages, therapies hydrotherapy, among other treatments.
If you are looking for a totally relaxing vacation, any of these destinations is an excellent option. In addition, with the Barceló discount code, you can save on your reservations and enjoy luxury vacations at an affordable price.
Don't wait any longer and book today!
New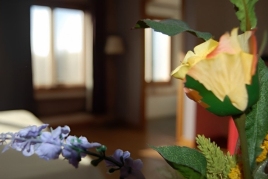 Hotel Molí de la Torre (Bigues i Riells del Fai)
New
Turisme Lluçanès
03/06/2023 ...