The shows you can't miss this season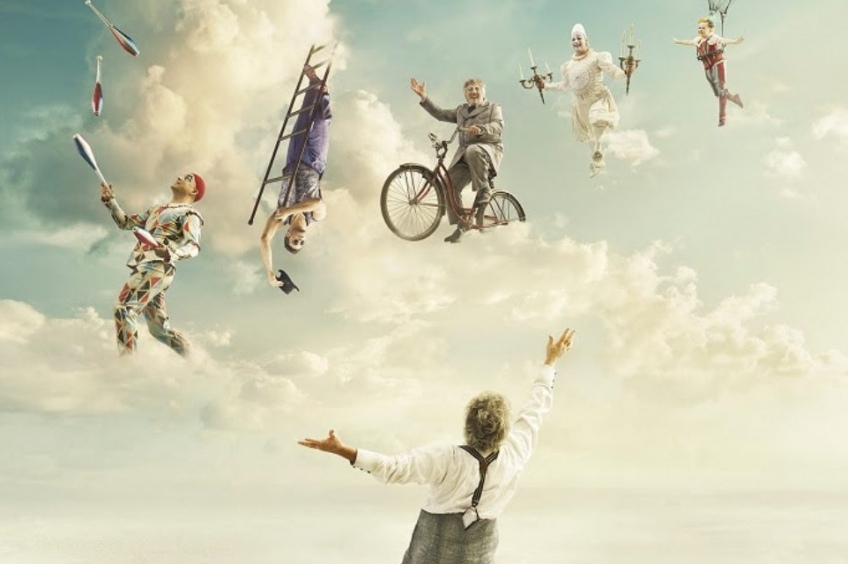 Magic, theatre, musicals, humor, circus shows, exhibitions... What you don't enjoy a good show is, without a doubt, because you don't want to. If you feel like sitting down again in these iconic red seats that characterize Spanish theatres, or if you want your eyes to widen as you witness some fascinating magic tricks, or if you feel like enjoying a good musical and singing to the rhythm of mythical songs, delight yourself with a good exhibition, or leave a humorous show laughing out loud. You can do any of these things and much more, because this season is full of new features, and each one is better than the last!
We have so many options that it is often difficult to choose which shows are most worth going to see and, although we could make an endless list of them, we have managed to highlight four that you absolutely cannot miss this season. Next, we tell you all the details about each of them. Keep reading!
The best shows of the season
pop magician
If you are looking for a good dose of magic and humor in equal parts, the show ' Nothing is Impossible ' by the highest-grossing magician in Europe, El Mago Pop, is the perfect option. Hand in hand with the best illusionism tricks, you will attend one of the most creative, extraordinary and surprising shows of all time, in which it is very difficult not to enjoy yourself to the fullest.
The show arrives in Barcelona this September as the last stop before beginning its international tour. Magic has no limits!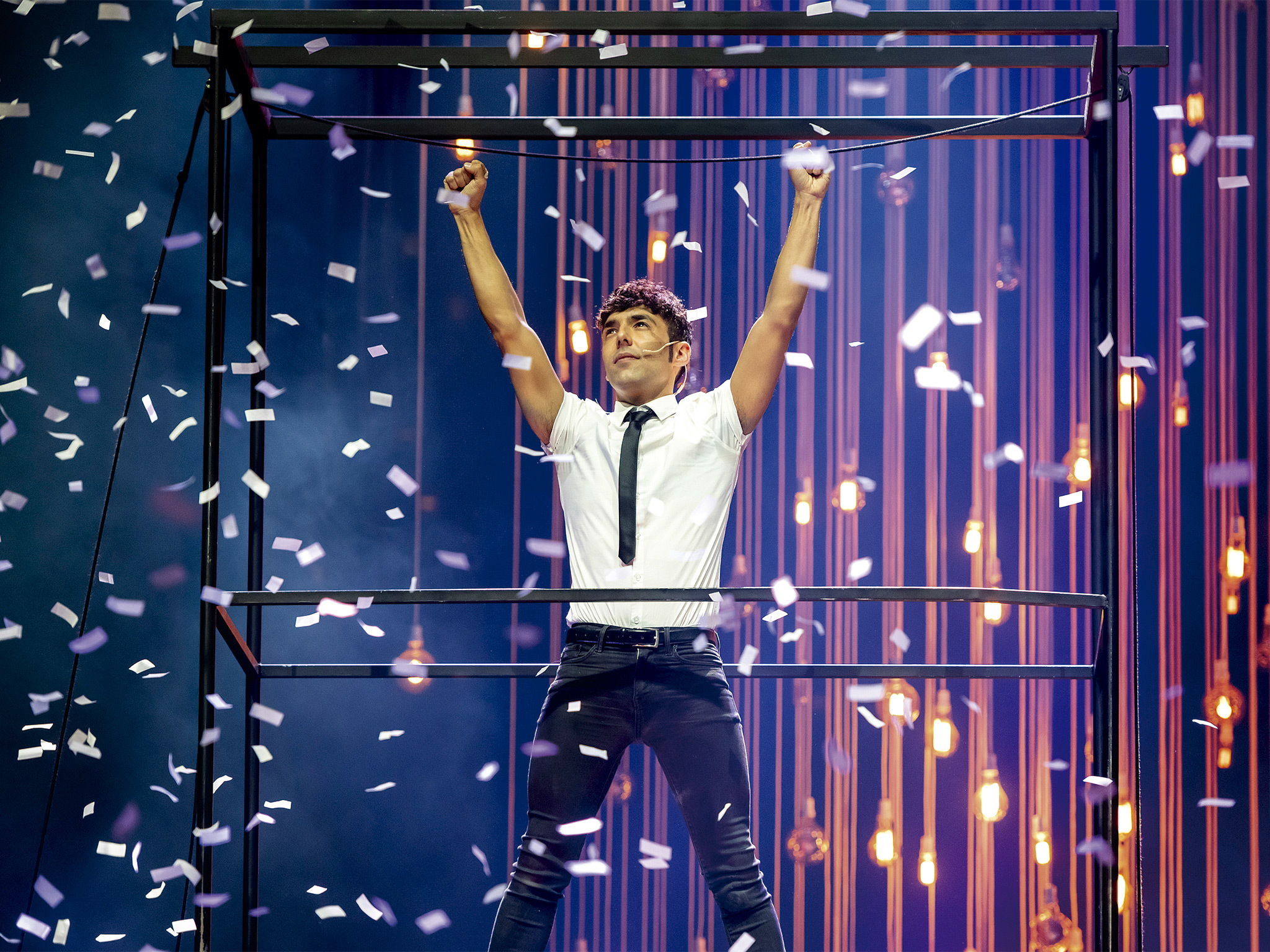 The circus of the sun
The Cirque du Soleil is the circus par excellence. Its shows, tour and staging are some of the company's hallmarks and the keys that explain its great success. Currently, it has shows like ' Luzia ', in which you will feel yourself in the exotic landscapes of Mexico, ' Crystal ', the first of the Cirque du Soleil's acrobatic performances on ice, or the recently released ' Corteo ', based on the dream of a clown in which laughter and exuberance are not lacking.
Currently, El Circo del Sol has scheduled a tour of Spain for its show Luzia and another for Crystal. Go ahead and live an unforgettable experience!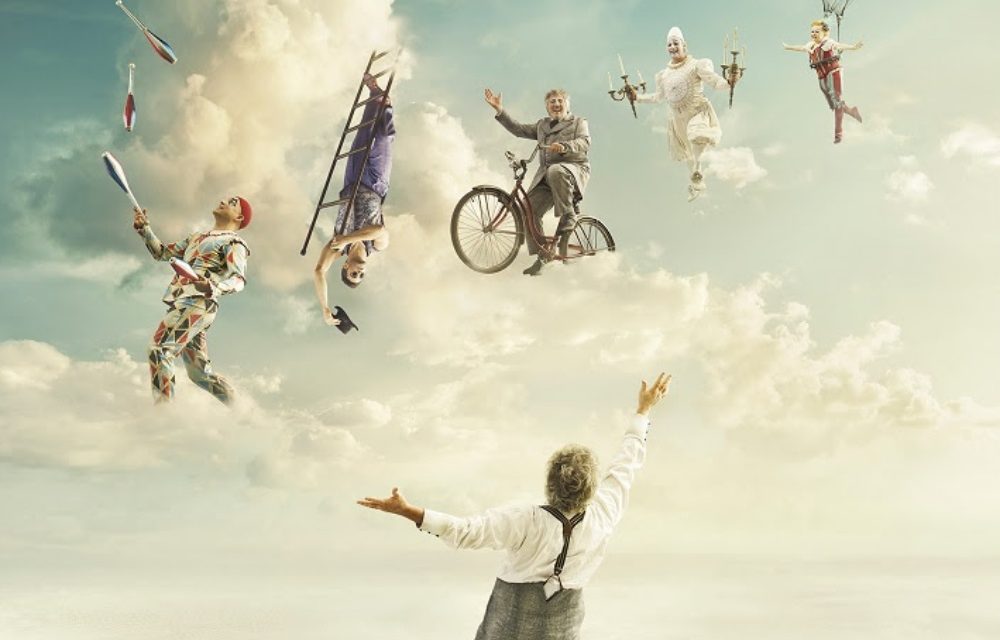 Dirty Dancing, The Musical
In 1987 the emblematic film Dirty Dancing was released and thirty-five years later we still want to sing and dance again to the sound of songs like 'Do you love me?' or the more than mythical 'The time of my life'. ' Dirty Dancing, the musical ' promises to be a revolution that will remind us of these summer vacations in which Johnny Castle and Baby meet at the Catskill Mountains hotel.
The Musical returns to Madrid this season by the promoter LetsGo Entertainment and will premiere at Espacio Ibercaja Delicias in Madrid in September 2022.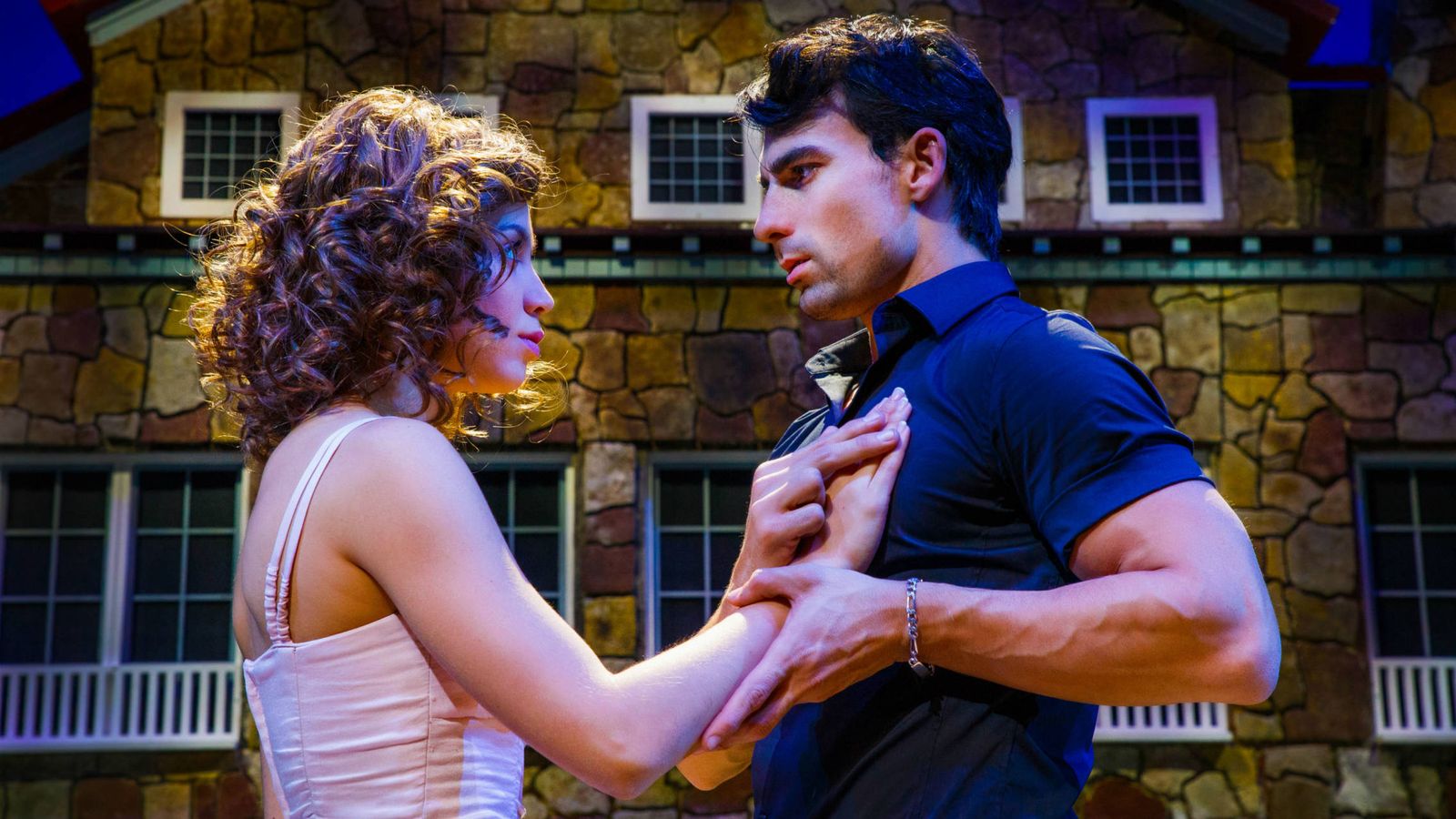 Tim Burton, the Labyrinth
Immersive exhibitions are more and more the order of the day than ever. This time it's Tim Burton's turn, whose well-known and renowned film director you'll be able to find out all the details thanks to 'Tim Burton, the Labyrinth': his original works, recreations of his characters and films in an environment designed to activate your five senses and maximize them. You just have to choose the right path to get out!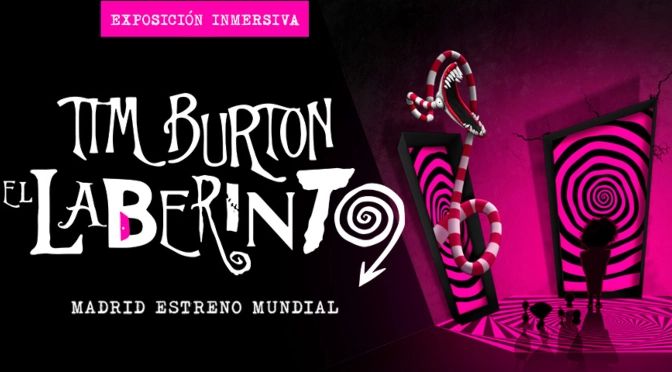 New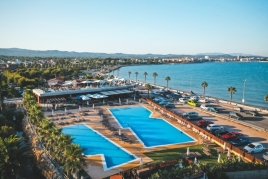 Càmping Ampolla Platja (L'Ampolla)
New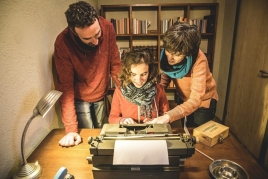 Fundació / Casa Miquel Martí i Pol (Roda de Ter)
60 €
29/01/2023 ...

29/01/2023 ...