The importance of OTAs for travelers in Catalonia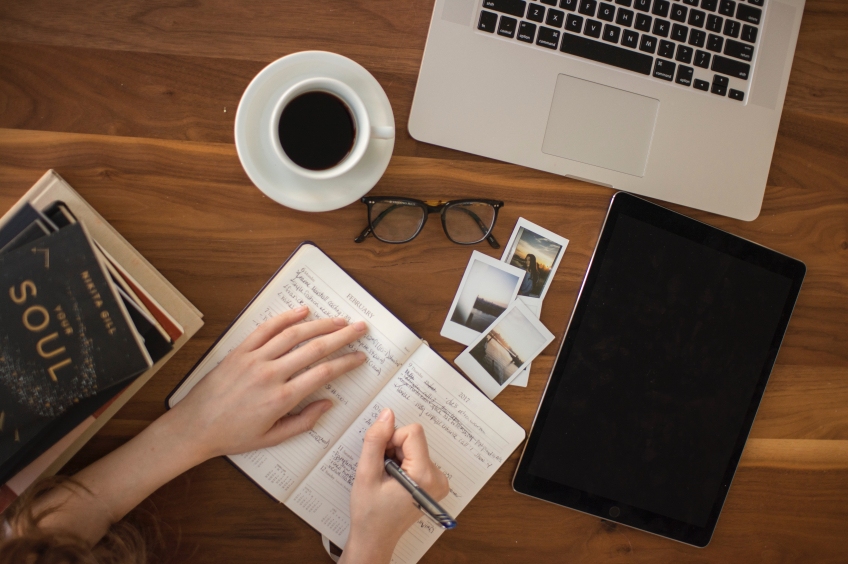 The tourism sector has experienced exponential growth in recent years, especially after the pandemic. Whether for an economic or psychological reason, the confinement during the worst stages of the covid-19 virus made us realize the importance of enjoying life in all its splendor and the privilege of being able to travel. Now, having overcome lockdowns, restrictions and, in some cases, the annoying mask that protects us from contagion, we see the whole landscape from a new perspective. And there is no doubt that 2022 was a year to reconnect. Hotels large and small opened their doors and people were hungry to explore the world. Social networks and digital platforms are invaded by travel content inviting users to live great adventures.
The hotel sector has great opportunities ahead of it to continue growing in 2023, but for this it must be avant-garde and integrate new strategies that allow it to generate a greater reach. One of these is the incorporation of OTAs or online travel agencies , especially for the hotel market in Catalonia. The OTAs play a fundamental role for travelers in Catalonia, since travel planning is optimized, thus promoting tourism and making it accessible to the public.
Relevance of OTAs in Catalonia
OTAs refer to online travel agencies that allow hotels to be exposed to all types of public, achieving a greater reach in their reservations. According to Phocuswright's 2020 research report, OTAs captured approximately 64% of hotel bookings. In this same way, online travel agencies have gained a place of special relevance for the development of tourism in Catalonia.
Online travel agencies in Catalonia have made it possible to diversify the hotel market by presenting different options to travelers. The hotel sector, with the presence of OTAs, has ceased to be monopolized by large chains, allowing SMEs to be part of the game. With the arrival of more visitors, from those who travel with their hands full to the backpacking adventurers, the economy of the region is strengthened as a result of the returns that these visits leave in the attractions, restaurants, shops and bars.
OTAs or internet travel agencies differ from traditional tourism agencies by showing more competitive prices, a broader catalog of options and different and more comfortable types of hotel reservation systems , compared to traditional ones. The purpose of OTAs for travellers in Catalonia is to attract new visitors and optimise the experience to achieve loyalty. This way, Catalonia will strengthen its position as a popular and desired tourist destination in the country and internationally.
Convenience of making reservations on an OTA in Catalonia
The heyday of technological tools and digital platforms has brought a plus to our lives: making it easier and faster. Online travel agencies allow us, from the comfort of our home and with a few clicks on our laptop, to have a reservation at the destination of our choice; It's that simple, affordable and fast.
We have access to audiovisual information of the place where we want to stay. We can compare prices and the best locations thanks to satellite map applications. So, as tourists, all this represents a benefit and, therefore, its implementation for hotels has unimaginable advantages that allow attracting more travelers and sustaining the level of room occupancy. The use of these software ultimately optimizes the management of reservations both for users and for small, medium and large businesses in the tourism sector.
Guide to choosing the right OTA in Catalonia
The Internet is oversaturated with content and options, some very good and others unreliable. When planning a trip, care should be taken about the reputation and efficiency of the selected online travel agency. For this, it is recommended to read the terms and conditions, compare the evaluations that users have made of each one, read the comments and opt for the alternative that shows greater satisfaction among Internet users. It is also important that you investigate its security policy in the management of your personal data. Once the first filter has been passed, it is necessary to assess which offers a broader catalog of options with the best price-quality ratio. By making informed decisions you can ensure an excellent trip to Catalonia using online travel agencies.
The best OTAs in Catalonia
The online travel agencies that have gained the most popularity among traveling Internet users for booking tourist packages in Catalonia are:
Booking

Expedia

Agoda

Hotels.com

Ebookers
In short, online travel agencies have become the central axis for the development of the hotel market in Catalonia and in any other region. Through this fast, easy system that breaks with tradition, travel proposals are expanded, the economy, cultural and social experiences are revitalized. A saving of time and money is achieved, since digital tools are protagonists. However, it is important to keep in mind the reading and research before managing reserves to have an informed decision making.
New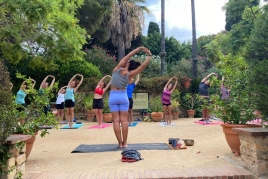 Jardí Botànic Marimurtra (Blanes)
10 €
New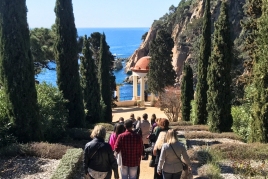 Jardí Botànic Marimurtra (Blanes)
10 €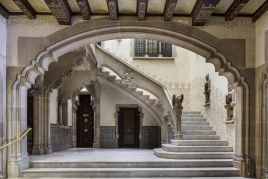 28/03/2023 ...