Raffle: Segway Route at Indòmit Adventure Center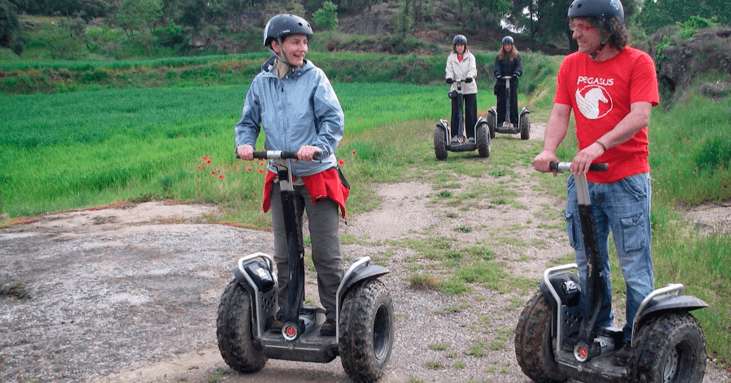 To sweeten the return to routine, femturisme.cat and Indòmit Centro de Aventura have prepared a fantastic raffle.
It consists of 1 hour on a segway for two people in a smooth, fun, varied and adaptable route according to the characteristics of the participants. There will be an accompanying guide during the tour.
The winner will have until December 31, 2021 to enjoy the gift.
Don't wait any longer and go on wheels!
You have time to participate until October 31!
If you've decided to subscribe to femturisme.cat, your data will be saved in our database. At any time you can correct or remove the personal data you provided by sending an email from the menu contact or by sending an email directly here. Moreover, ERGATES I.T.I. S.C. ensure at all times the data protection of all of our users, and to DO NOT EVER sell or disclose this information to others.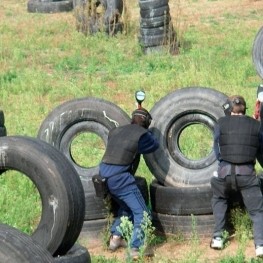 Adventure Center, where you can find most activities that can be grouped…