Giveaway: Check Km0 Slow Food at El Dien Restaurant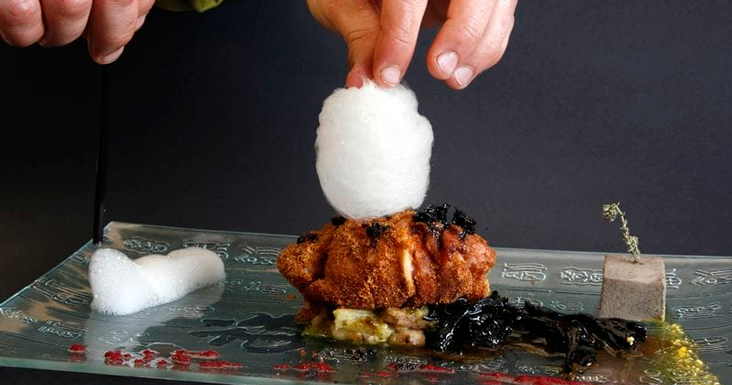 This month's draw is loaded with tastes, smells and sensations. femturisme.cat together with El Dien Restaurante we offer you a fantastic draw for the Km0 Slow Food Check offered by the restaurant.
It consists of a tasting menu for two people consisting of stone vegetable chips, olive oil and organic breads tasting, 3 Snacks, aperitif of the day, first course, meat, cheeses, desserts, crazy things, drinks and coffee.
The date must be agreed with the restaurant.
You'll agree with us that it's a scrumptious giveaway, right?
Do not wait any longer and participate! You have time until June 30!
Despite the exceptional situation we are currently experiencing in Catalonia, you can participate in this raffle. We want to help make confinement lighter. The award can be enjoyed when it returns to normality and according to the availability of the event and the establishment. If any news arises, we will publish it in this news as soon as possible.
If you've decided to subscribe to femturisme.cat, your data will be saved in our database. At any time you can correct or remove the personal data you provided by sending an email from the menu contact or by sending an email directly here. Moreover, ERGATES I.T.I. S.C. ensure at all times the data protection of all of our users, and to DO NOT EVER sell or disclose this information to others.
Vallfogona de Balaguer
For The Dien, the combination of flavors is an art that has…