Draw: one night at the Hostal Sant Bernat de Olot
Participate and win a stay at the Hostal San Bernat!
It is a one night stay in a double room for two people with breakfast.
The prize will not be valid on bridges or holidays.
Do not hesitate a second and participate in this giveaway!
You have time until June 30.
If you've decided to subscribe to femturisme.cat, your data will be saved in our database. At any time you can correct or remove the personal data you provided by sending an email from the menu contact or by sending an email directly here. Moreover, ERGATES I.T.I. S.C. ensure at all times the data protection of all of our users, and to DO NOT EVER sell or disclose this information to others.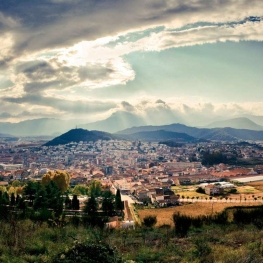 Olot
Hostel with a great tradition and dedication within the hospitality and tourism…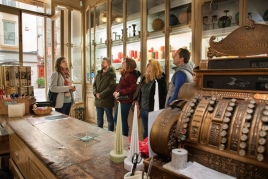 La Teva Ruta (Reus)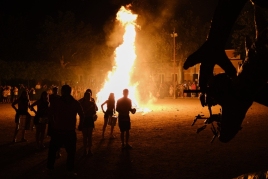 23/06/2022 - 27/06/2022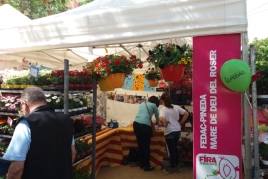 28/05/2022 - 29/06/2022