Heymondo is near when you are far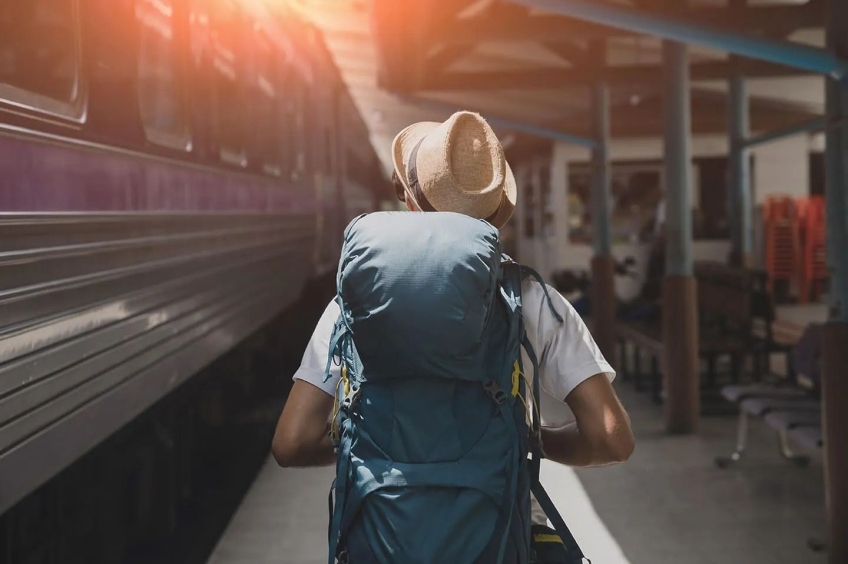 There is no better experience than traveling and discovering new corners of the world. We love exploring new cities, taking dream routes through the mountains, practicing adventure sports in a natural paradise. We like to try the gastronomy of the area. We take a lot of different forms of transport, planes, trains, subways, taxis, motorbikes, bikes, boats, boats... But have you ever thought what would happen if any of these things we love fail? A sprain while walking, gastroenteritis from a meal that has not been good for us or the loss or delay of a flight are very common mishaps when we travel. And although in our country of origin we have free public health insurance, we have to take into account that health costs money and sometimes a simple cold can be very expensive in another country.
Heymondo is an international travel insurance born with the mission of making the difficult easy. When you need travel insurance, they will take care of finding the best option for each case, for each trip and for each type of traveler, so that you only have to take care of enjoying the trip, whether international or national. In addition, you can customize your travel insurance to the characteristics of your adventure by incorporating additional coverage or adjusting the coverage limits. All their insurances offer coverage against COVID-19 and are ideal whether you are traveling alone, with friends or with family.
What are the advantages of taking out insurance with Heymondo? You will have assistance 24 hours a day, 365 days a year to help you with any incident during your trip. They will refund your reservation in case you cannot travel thanks to their trip cancellation coverage, even if more than 7 days have passed since the trip was booked. And they have a travel assistance app where you will find a 24-hour medical chat, free assistance call and incident management.
Having a good travel insurance protects you against different unforeseen events that may arise and helps you solve them quickly thanks to the following coverage that they offer: medical assistance, repatriation and early return, theft and damage to luggage, changes and loss of services such as flights and hotels, protection for your electronic equipment, trip cancellation, adventure sports, medical assistance also if you are on board a cruise, displacement of a family member or companion in case of hospitalization, legal assistance, civil liability, additional compensation for accident, among others.
When choosing travel insurance, take into account if it is essential to be able to enter your destination. If travel insurance is mandatory, you should take it into account when organizing your adventure. In any case, whether it is mandatory or not, traveling with travel insurance is always highly recommended since it will help you deal with possible incidents and obstacles that you may encounter during your trip. On the other hand, we know that traveling as a family with minors is a unique experience where peace of mind and safety are of the utmost importance and that is why they have specific travel insurance for these cases.
Contract your travel insurance with Heymondo here.
New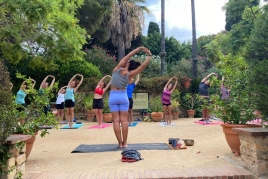 Jardí Botànic Marimurtra (Blanes)
10 €
New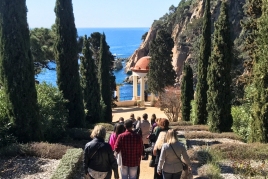 Jardí Botànic Marimurtra (Blanes)
10 €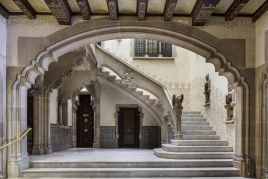 28/03/2023 ...