Discover cheap flights to Miami and live an unforgettable vacation!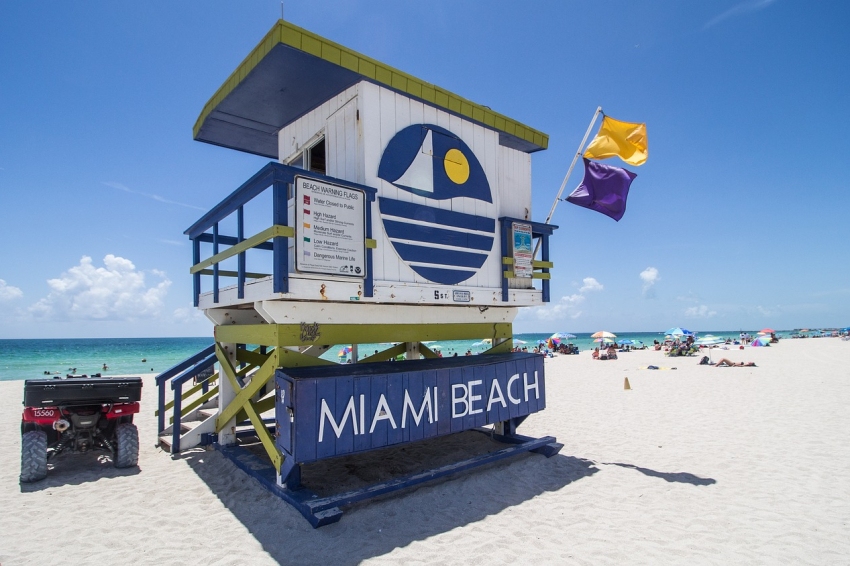 A trip can be an exciting and enriching experience, but it can also require careful planning to make sure everything goes smoothly.
Miami is one of the world's most popular tourist destinations, and it's not hard to see why this city offers a unique mix of dreamy beaches, vibrant nightlife, an ever-evolving arts scene, and a wide variety of shopping and entertainment options. restaurants. If you plan to travel, now more than ever you can find flights to Miami at reasonable prices.
One of the first steps to get cheap flights to Miami is to look for them online. Some airlines offer special promotions and discounts for those who book their flights through their websites.
At this point, with the great offer of cheap flights to Miami, it is more accessible than ever to enjoy this impressive city.
Once you've booked your cheap flights to Miami, you'll be able to enjoy everything this city has to offer. From the white sandy beaches of South Beach to the historic Calle Ocho, Miami is a destination that offers tourism for all tastes. You can also discover the city's cultural neighborhoods, such as Little Havana and the Wynwood Arts District, where you can enjoy a wide variety of art galleries and restaurants serving international cuisine.
If you like nightlife, Miami is the perfect place for you! Known for its dance clubs and cocktail bars, this city is the ideal destination for those looking for an exciting night out. Visit the famous LIV nightclub at the Fontainebleau hotel for an unforgettable night out.
Due to its climate and beaches, Miami is a popular destination for spring and summer vacations, but it is also attractive throughout the year thanks to its cultural and leisure offerings.
Miami is a multicultural city and has a large presence of the Latino community, especially of Cuban origin, which is reflected in the city's gastronomic and cultural offer.
Miami also has a wide variety of accommodations, from luxury hotels to hostels and tourist apartments. Many of these accommodations are located in tourist areas such as South Beach, but there are also options in other neighborhoods of the city.
You can also visit the Miami Museum of Art, this museum has an impressive collection of contemporary and modern art, including works by local and international artists. Take a boat tour, you can take a boat tour around Miami Bay to enjoy spectacular views of the city and its surroundings, including the impressive houses of celebrities on the island of 'Star Island'.
Stroll through the Miami Design District, this neighborhood is famous for its designer shops and fashion stores. You can walk through the streets and enjoy its bohemian and artistic atmosphere.
Or visit Everglades National Park, this national park is famous for its diverse flora and fauna, including crocodiles and alligators. You can take an excursion through its trails to enjoy nature.
If you are looking for a vacation full of fun and adventure, Miami is the perfect place for you. It doesn't matter if you come alone, with your partner or with your family, there will always be something to do and places to discover in this fascinating city.
Come to Miami and enjoy an unforgettable vacation!
New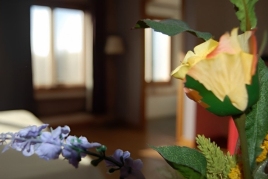 Hotel Molí de la Torre (Bigues i Riells del Fai)
New
Turisme Lluçanès
03/06/2023 ...