Sky Quality Starlight Seal Zones
Catalonia has several unequaled oases of darkness, scenarios from which we can observe the stars and the sky for their excellent sky quality.
These areas are those that are certified by the Starlight seal, supported by UNESCO, the International Astronomical Union (UAI) and the World Tourism Organization (UNWTO). Its objective is the protection of the night skies as part of the natural resources, as well as promoting the scientific, cultural and natural values within the protected area.
The Montsec, in the Lleida regions, is a first-rate reference point for observing the firmament, this is supported by the renewal of the Starlight seal until 2021. But it is not the only area, the Catalan Pyrenees concentrates a large part of the areas with the best night sky. They all have the common feature of being away from large urban agglomerations, and therefore have low light pollution.
Among these areas is the Aigüestortes National Park and Sant Maurici Lake, a space that also has this distinction, and which, due to its beauty and characteristics, enjoys excellent dark sky quality and practically non-existent light pollution.
Many of these regions open their doors to get closer to the tourism of the stars and to live authentic astronomical experiences.
In these areas you will enjoy and learn surrounded by magical environments considered examples of protection and conservation unique in the world.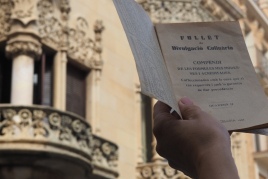 La Teva Ruta (Reus)
15 €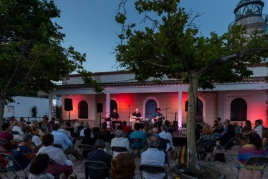 12/08/2022 ...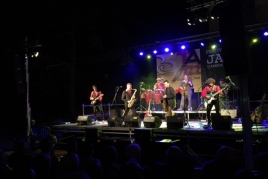 12/08/2022 ...