Mountain crossings in Catalonia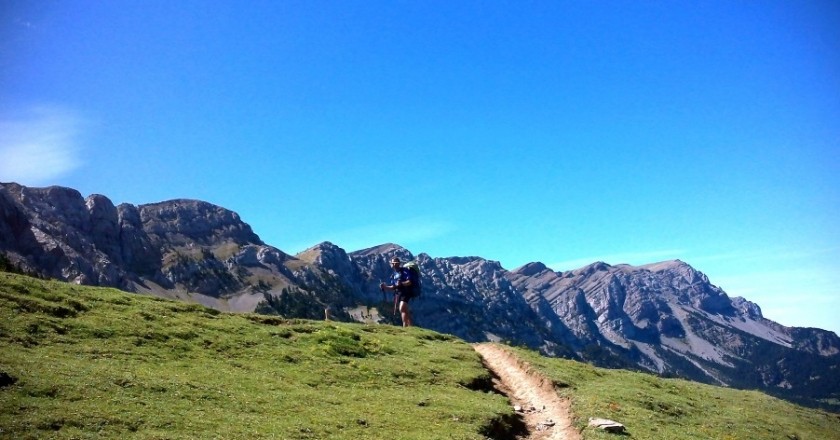 Feel the mountain in a special and unique way, this is what you will experience when you enter the Pre-Pyrenees and Catalan Pyrenees mountain crossings.
These types of routes can be linear or circular crossings of more than one day that connect villages, lakes, refuges, summits or towns through existing roads and looking for the naturalistic, scenic or historical point of view of the territory.
In short, it is an activity that brings us closer to the soul of hiking: getting to know the country through our steps. They do, however, in a closed format, with a pre-established itinerary and with fixed stages but open to small variations in the route.
In this way, along the route we find cozy mountain lodges and refuges that will help us regain our strength for a new stage.
The Carros de Foc, the Porta del Cel, the Cavalls del Vent, are some examples. All of them have in common that they bring us closer to the territory in a sustainable and leisurely way.
During the stages you will enjoy unforgettable sunrises and sunsets, you will walk through remote valleys, you will observe the sky and the stars and you will enter to know the secrets of the mountain.
Throughout the Catalan geography you will find very diverse journeys, some more demanding and with long stages and others more affordable for people who want to start in this sport. You can always find a combination that perfectly matches what you are looking for.
Prepare the backpack and let the adventure begin!
Tossa de Mar
The Environment Area of the Tossa de Mar Town Hall organizes a new edition of the Treasures…
22/09/2023 - 25/09/2023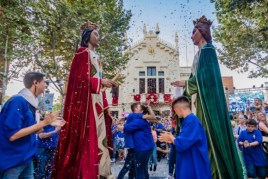 22/09/2023 - 25/09/2023