Therapeutic and relaxing treatments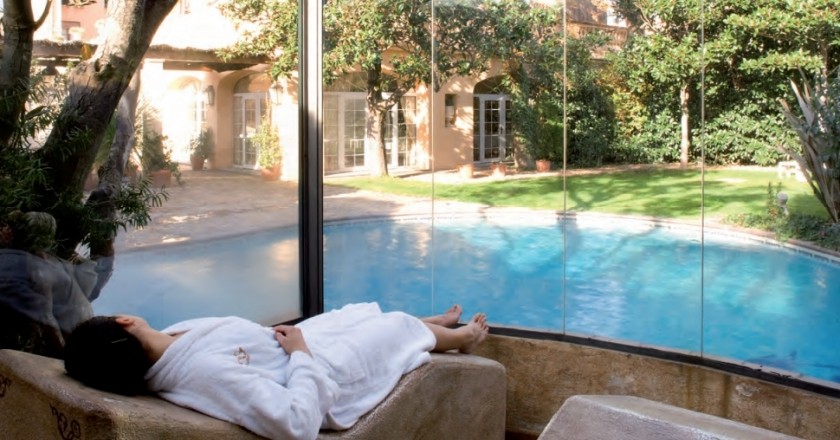 The prodigious waters of the Catalan territory form the base of most of the therapeutic and relaxing treatments of the spas and health centers that we find throughout the Catalan geography and complement their offer with high-level services and adapted to the needs of the society of the century. XXI.
Modernized with the latest technology, these centers have specialists always ready to advise you and recommend the best treatment or therapy for your physical and mental health. In addition, many of these establishments have accessible facilities for people with reduced mobility or disabilities.
The mineral wealth of the waters that we find in Catalonia are an authentic treasure full of relaxing and therapeutic properties. The temperature and the diverse mineral-medicinal composition are the great peculiarities of the water of the spas. For this reason, balneotherapy offers great benefits for the body and mind.
We also find thalassotherapy centers , as its name indicates, are those dedicated to treatments, both preventive and curative, of aesthetics and health, mainly through seawater and the climate it creates, which is a source constant well-being. Thalassotherapy, in which mud, sand, algae and other substances extracted from the sea are also used, is an ideal activity for the internal and external health of our body. The objective is clear: to relax, tone and revitalize the body, thanks to the properties of sea water.
And finally, hydrotherapy also stands out , a technique that many medical and health centers have incorporated into their programs. The so-called hydrotherapy centers are places specially designed to apply plain water to the body, always, however, with a therapeutic objective for health or beauty. In these centers we can find baths, all kinds of massages -subaquàtics, lymphatics...-, pressurized water jets, circular showers or treatments with algae and mud.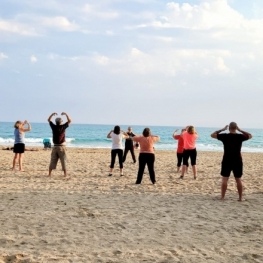 Calafell
Under the name of Calafell és Benestar, we have prepared for you the best wellness and health experiences that help cultivate the body and mind, through…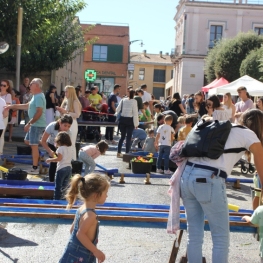 Caldes de Malavella
One of the great experiences that can be lived in Caldes de Malavella is, as it could not be otherwise, closely linked with the Roman Baths and all that they symbolize;…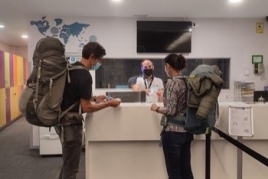 Twentytú Hostel Barcelona (Barcelona)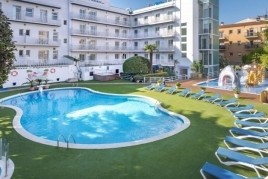 GHT Balmes Hotel, Aparthotel & Splash (Calella)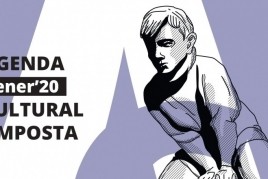 21/01/2022 - 24/01/2022 ...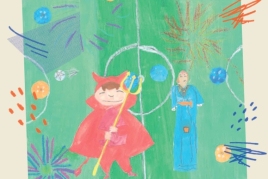 21/01/2022 - 24/01/2022