The musical theater in Catalonia
A musical or musical play is a form of theater that combines music, song, dance, and dialogue. The emotional content of the story as well as the story itself is conveyed through the words, music, movements and technical aspects of the show as an integrated unit. Since the beginning of the 20th century, musical theater shows have been simply called musicals.
The three main components of a musical are music, lyrics, and script. The script of a musical refers to the story, and more specifically, to its spoken parts; but it can also refer to the set of dialogues and letters,
They are celebrated around the world. Historically, they have been performed in large theaters, such as the big-budget productions of Broadway or West End in New York City or London.
With numerous shows of native creation or shows translated and adapted to Catalan, Catalonia has a long and prolific career in this genre. With many different styles and formats and with companies dedicated exclusively to singing theater.
Dagoll Dagom, the production company Focus or El Musical más Petit have put their grain of sand to make musical theater popular in Catalonia, each one from their own point of view.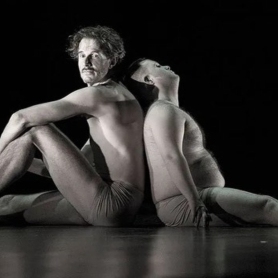 Balaguer
The Mercantile Room is an independent and private performing arts space that…
Costa Brava Parc Aventura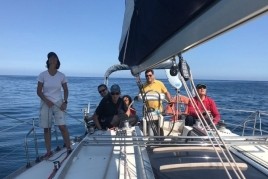 Escola Nàutica Centre de Navegants (Badalona)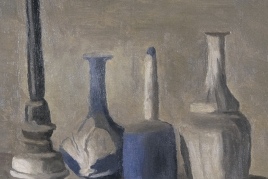 04/02/2022 - 22/05/2022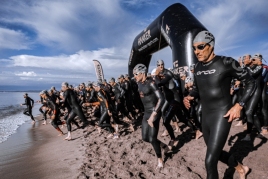 21/05/2022 - 22/05/2022