Return to our Iberian past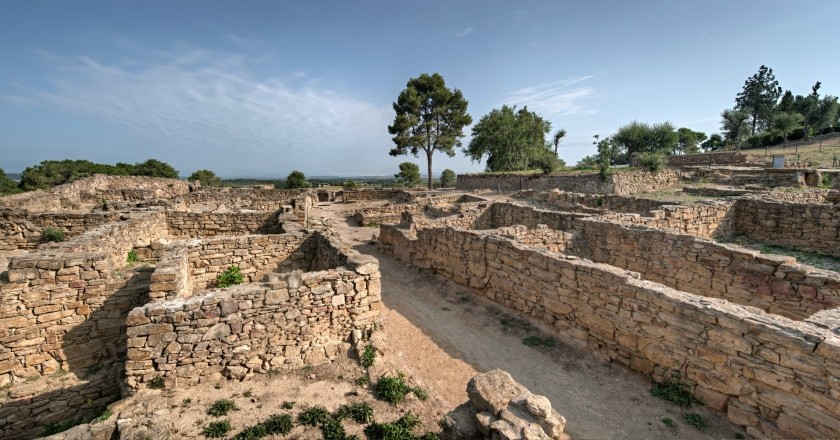 Iberian culture developed from the 6th century BC in a vast region of the western Mediterranean. It is a set of diverse towns that share a series of cultural features. Like the Greeks or the Etruscans, they have a complex and developed civilization with urban and commercial networks.
In Catalonia there are numerous archaeological testimonies of the Iberian past. Different tribes were settled in the Catalan territory , among which the most important were, in the coastal area: the indigets in the Empordà, the laietans on the Barcelona coast and the costalians in Camp de Tarragona. And in the interior area the ilergetes, who had their capital in Lleida.
The tribes were structured in generally walled cities located in mountains, hills or plateaus to facilitate defense and from where cultivation areas could be dominated.
They created semisyllabic writing (a mixed system with alphabetic and syllabic signs), which has not yet been possible to translate. They were the first town in the Iberian peninsula to use iron metallurgy in a general way, which enabled a true revolution in agricultural practices, the development of ceramics and monetary circulation with minting of own currency that favored commercial activities.
If you want to learn and know more details about these our ancestors, we suggest that you get to know the Iberian Route, a cultural tourism project coordinated by the Museum of Archeology of Catalonia that aims to publicize the main Iberian sites in our country, thus like the towns that inhabited them.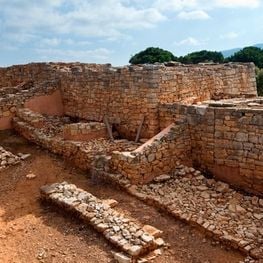 The Iberians (the name the Greeks gave to the people of the Peninsula) came to this land in the Neolithic period (5000-3000 BC) and today its origin remains unclear.…
Tona
The Camp de las Lloses Archaeological Park is formed by its excavation…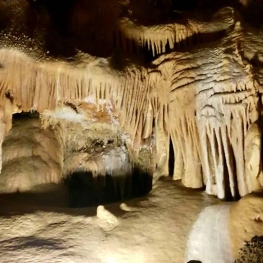 Benifallet
One of the best known tourist options throughout the territory, formed by…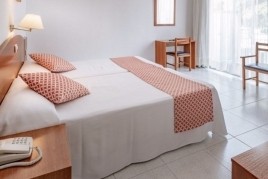 GHT Balmes Hotel, Aparthotel & Splash (Calella)
Gymkana Digital Turística (Barcelona)
02/12/2022 ...