Returns to the origins with visits to villages and archaeological sites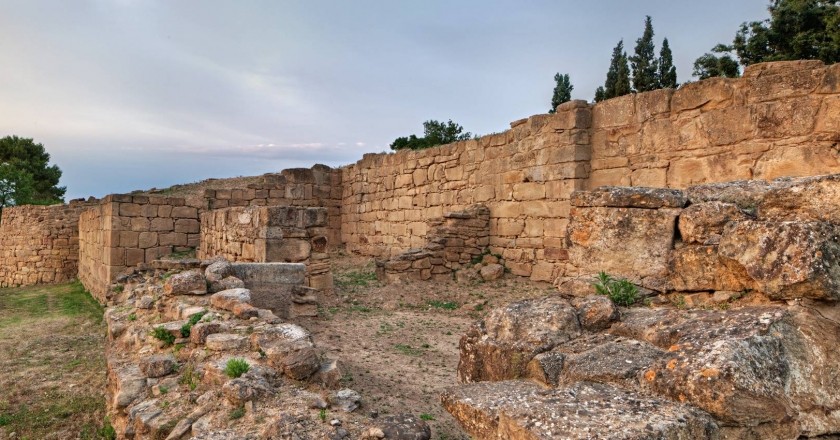 Catalonia has a very rich and diverse cultural heritage. Throughout the country we find monuments and sites that preserve our memory as a society.
You can visit several archaeological sites, some of which are part of the Iberian route and allow you to discover the remains of one of the most important cultures on the peninsula. The Iberian territory, between the 6th century BC and the 1st century BC, was occupied by different tribes.
These heritage facilities make up a set of essential experiences to discover the wealth of the cultural heritage of Catalonia, a first-rate tourist resource.
Guided tours, total immersion experiences with vintage food workshops, recreations, exhibitions... the offer is vast and most of the proposals are suitable for all ages. Just keep in mind that some require prior reservation.
We are going on a journey to the ancient roots of Catalonia, where archeology teaches, inspires and excites us!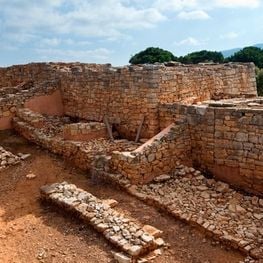 The Iberians (the name the Greeks gave to the people of the Peninsula) came to this land in the Neolithic period (5000-3000 BC) and today its origin remains unclear.…
Tona
The Camp de las Lloses Archaeological Park is formed by its excavation…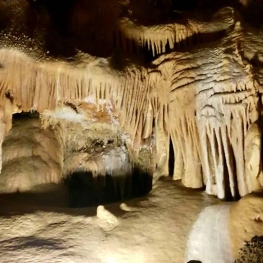 Benifallet
One of the best known tourist options throughout the territory, formed by…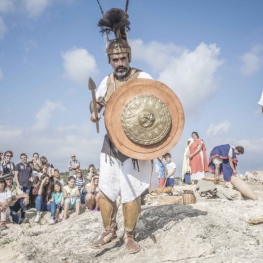 Alcanar
Alcanar prepares one more year to travel to the origins of its history. The festival will take place in two very different environments: in the old town of Alcanar…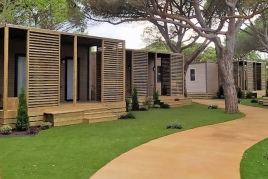 Càmping Playa Brava (Pals)
26/06/2022 ...