Reconnect with the Ametlla de Mar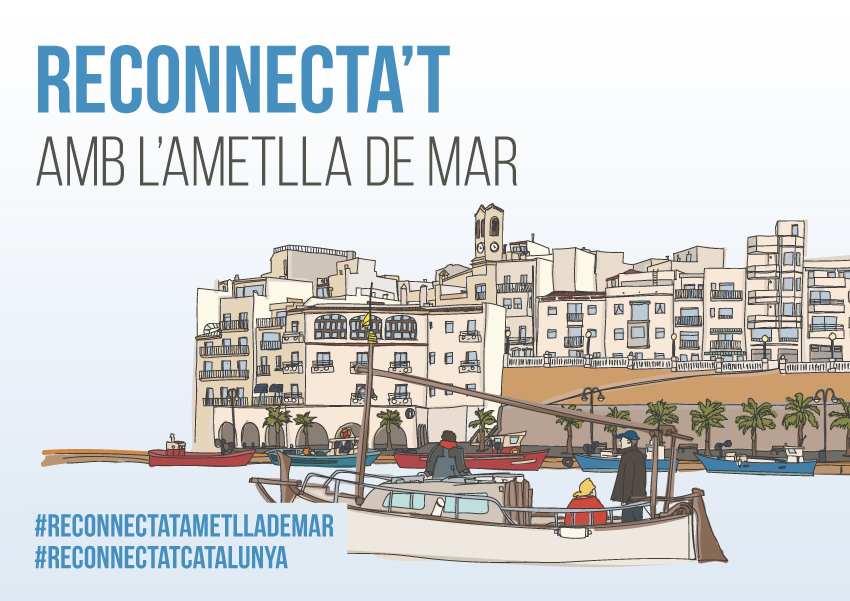 Population: L'Amtella de Mar
---
L'Ametlla de Mar is a coastal municipality in the Baix Ebre region, which is also known by the name of La Cala. Within its term we find several population centers such as Calafat, San Jorge de Alfama or Rocas Daurade s.
L'Ametlla de Mar limits to the north with the Jefe Término and to the south with the Águila ravine, thus obtaining a coastline of 16 km in length, along which we find all kinds of beaches: some with fine white sand, others of small stones, with cliffs, some surrounded with the typical vegetation of the Mediterranean, etc.
Both the primitive Cala de la Almendra and Cala de Sant Jordi have been natural shelters on the coast suitable for sailors and fishermen. This made the Almond grow during the 19th century with the arrival of Valencian fishermen. Fishing activity has continued until today, dedicating itself to trawling and purse seine, among other techniques, and having the first tuna fleet in Catalonia.
The natural environment of Ametlla de Mar leads us to discover unusual places, where the sea and the land meet and create spaces of great beauty. This is what we find along the GR92 route, from where we can see different lagoons, such as those of the Torrent del Pi or those of Santes Creus. In addition to enjoying the typical flora and fauna of the area.
L'Ametlla de Mar also has a castle, the Castillo de San Jorge de Alfama. Built during the 13th century and under the only strictly Catalan order in history: the Order of San Jorge de Alfama. Currently we find the restoration that was made during the reign of Carlos II, since it was collapsed during the 17th century.
Within this municipality we also find a series of fortifications built during the Spanish Civil War to prevent a landing from the sea. Although there were none, the constructions lasted and there are still some today, such as the Cala de las Moscas or the Punta del Águila, among others.
The itinerary proposed by femturisme.cat this month suggests that we follow the coves that outline our Mediterranean coastline, specifically the stretch that includes…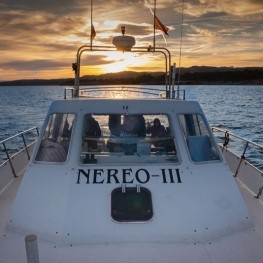 L'Ametlla de Mar
Small family business with a lot of professionalism in the nautical sector,…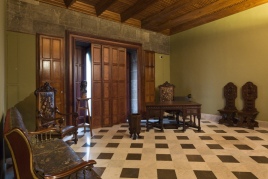 Palau Güell (Barcelona)
25/03/2023 ...