Reconnect with the Boí Valley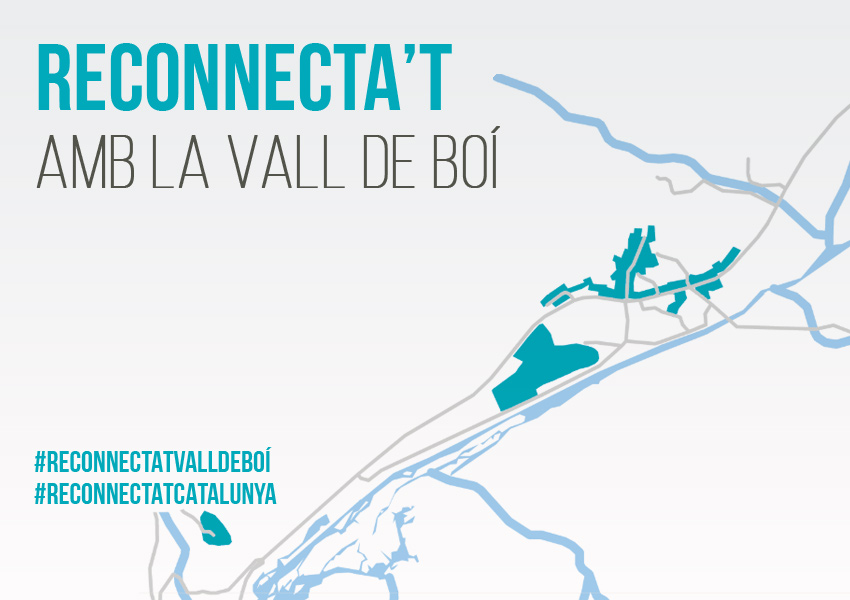 Population: Vall de Boí
---
La Vall de Boí is a municipality made up of eight small population centers with between 9 and 200 inhabitants. Its high mountain landscapes and extreme climate contributed to the isolation of the valley for many centuries. This fact, together with the character of its people, customs and traditions, and its economic activity, based for centuries on subsistence farming, have managed to preserve the territory and its natural and cultural riches almost intact.
The main attractions of the valley are the Aigüestortes and Estany de Sant Maurici National Park, the Caldes de Boí spa, the Boí Taüll Resort ski slopes, and the set of Romanesque churches declared a World Heritage Site by UNESCO.
Hiking, nature in its purest state
If you believe that the best way to come into contact with a territory is by walking and experiencing intensely everything that nature itself transmits, in La Vall de Boí you will find a valley prepared to be discovered on foot. From the natural wealth that the Aigüestortes National Park offers you to the spirituality transmitted by the Romanesque paths that join the churches of each of its towns. These are roads along which men and animals have traveled for many years to go from one town to another. Going through them means enjoying the landscape, the fauna and the flora, but also the dry stone walls, margins and cobblestones that, with so much patience, were placed by our ancestors.
Aigüestortes National Park and San Mauricio pond
If what you want is to walk through alpine landscapes, you cannot miss the routes of the Aigüestortes National Park and Sant Maurici pond where we will enter the landscapes of the Pyrenees.
Summits that exceed three thousand meters in height, rivers, ravines, waterfalls and molleras that make us feel, truly, in the country of water. Nearly 300 ponds of different shapes and colors and a great diversity of animal and plant species, which struggle to survive in a harsh physical environment, give life to this unique protected natural area in southern Europe.
Its two main entrances into the Boí Valley, one through Aigüestortes with a quieter area without difficulties and the other through Cavallers, a rockier area with a truly fascinating landscape, will allow you to get to know this unique space.
Get the most out of La Vall de Boí, check our proposals to enjoy this unique environment!
skin-deep culture
Visit us and relive old legends, ancestral traditions and ways of life of our ancestors surrounded by a natural and cultural heritage of great value.
Romanesque art has always been well known in Catalonia and it is in La Vall de Boí where we find the most relevant samples, being one of the most important collections of Romanesque art in Europe. In the year 2000 , UNESCO declared the set of nine Romanesque churches in the Valley a World Heritage Site: La Asunción del Coll, Sant Joan de Boí, Sant Climent de Taüll, Santa Maria de Taüll, Sant Feliu de Barruera, the Church of the Nativity de Durro, San Quirico de Durro, Santa Eulalia de Erill la Vall and Santa Maria de Cardet. Many of the altarpieces and other art objects from these churches are in the National Art Museum of Catalonia (MNAC).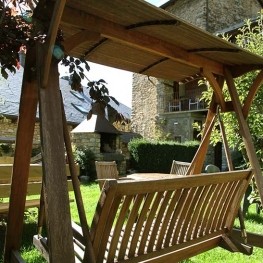 La Vall de Boí
Coll House is a house "pairal" which has been declared a monument…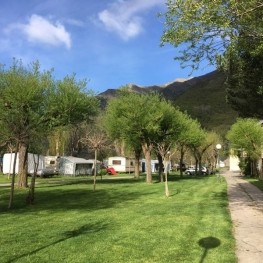 La Vall de Boí
Camping Boneta, located in the mountains, small, family atmosphere and very quiet.…
New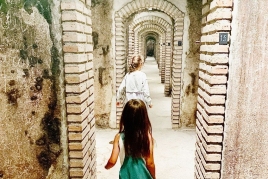 Celler Masroig (El Masroig)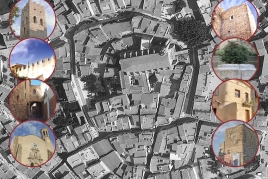 Llançà
01/04/2023 ...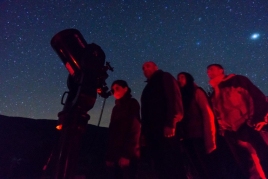 01/04/2023 ...