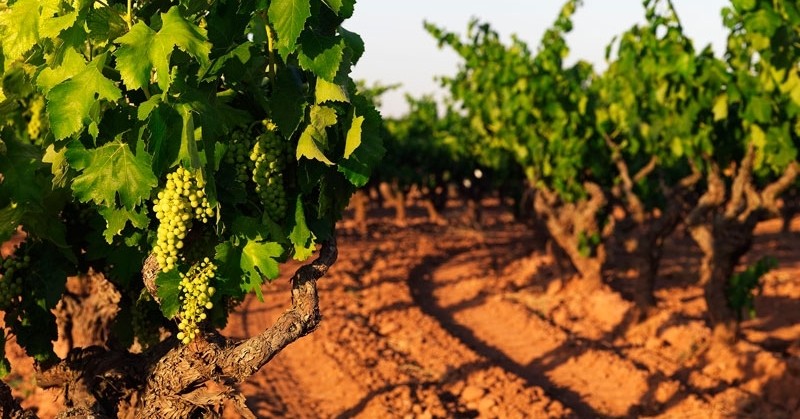 In the center of Catalonia, at the eastern end of the Central Depression, is a wine island, Pla de Bages.
The Bages region , in the heart of Catalonia, near the Montserrat mountains, is an area of great winemaking tradition. As early as the 10th century, monks from the Sant Benet de Bages monastery produced wine. After the phylloxera plague that affected the majority of Catalan vineyards, at the end of the 19th century, this industry gained momentum again with the creation of the Bodega Cooperativa de Artés, at the beginning of the 20th century.
Within a mid-mountain Mediterranean continental climate, El Bages has the ideal conditions for wine growing: an exceptional microclimate, low rainfall and strong thermal oscillation, in addition to a loamy clay and calcareous soil. The climatic rigor leads to short grape yields, but of excellent quality.
The vineyard barracks, buildings in dry stone, make up the landscape of this territory, and are a sample of the winemaking tradition of Pla de Bages.
In this designation of origin, an indigenous grape variety, the picapoll, is grown . It is a small grain grape, very tender skin with characteristic spots or pitting. Its maturation is late, and the wine made from it is fruity, bright and light yellow.
Apart from the picapoll, the wines mainly use the Tempranillo, Cabernet Sauvignon, Macabeo and Chardonnay varieties. Red and rosé wines are fruity and aromatic, and white wines are light and exquisite.
Hundred and fifty years the region of Bages was practically carpeted with vineyards, farmers excelled in building elements that helped them work more comfortably…
This route will take us through a landscape of ancient vineyards where we will find remains of dry stone wine constructions. Difficulty: easy Distance: 7.7 kilometers…
Santpedor
The City Council has organized a visit and tasting to the facilities of the Bodega Cooperativa de Santpedor (El Sindicat), which dates back to the 1920s and has…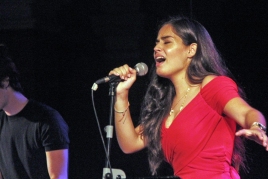 La Passió d'Esparreguera (Esparreguera)
12 €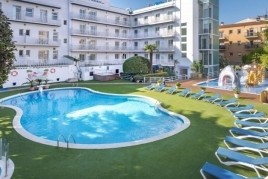 GHT Balmes Hotel, Aparthotel & Splash (Calella)