Go hiking and discover Catalonia on foot
Hiking is a physical activity that consists of walking outdoors, generally following marked paths or trails to enjoy nature, landscapes and its elements of historical and cultural interest. This sport is expanding and is the main leisure activity in developed countries. Your success? It is a sport open to the general public so that a great physical or technical preparation is not needed and we find itineraries adapted to the needs of each group of people, some more demanding and long-distance and affordable outings to do with the family.
Walking along a route for a few kilometers full of color, landscapes, history and fresh air are the essence of hiking.
Spectacular waterfalls; hermitages and churches, humble farmhouses and imposing manor houses; caves; bandit legends and stories; beech and oak forests, rivers and streams with their locks; canals, mills and factories; gloomy roads and mountainous landscapes open to the plain frame the roads of Catalonia; You will be amazed at every step and will dream of the next path, with the next exit.
You just need to put on your walking shoes and choose the next destination!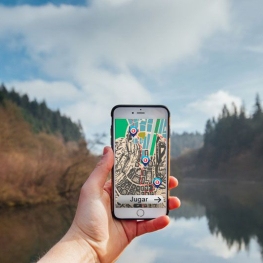 Barcelona
Tourist and cultural routes in gymkana mode. Completely free and without downloading…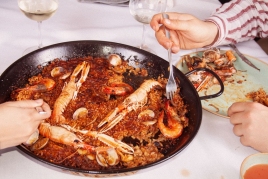 L'Espai Gastronomia (Tossa de Mar)
55 €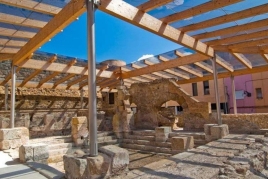 Caldes de Malavella
02/06/2023 ...