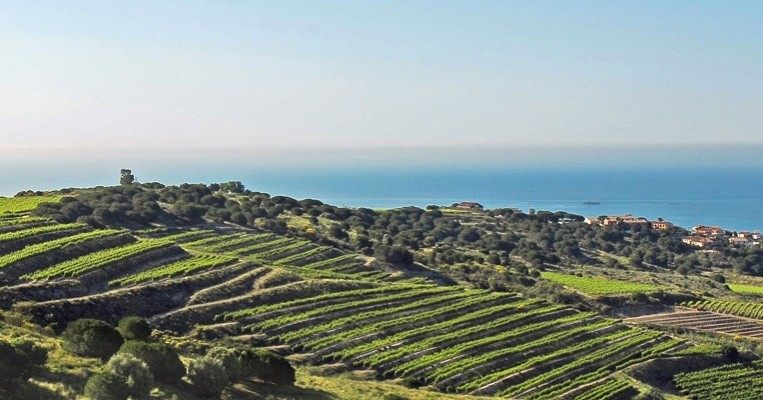 Between tradition and urbanity, in Alella the vines are swayed by the sea breeze, while scratching the ground and sinking their roots in soils that allow good drainage and retain solar radiation.
The DO Alella is the denomination that occupies the smallest extension of all the wine regions of the Spanish geography. The urban pressure has reduced its surface to a third of what it became in 1956, the year of its approval. Currently the denomination welcomes 18 municipalities in the province of Barcelona.
A fully Mediterranean climate in the part that borders the beach coexists with a more continental microclimate in the inner band. This small area has historically provided the Barcelona market with wine.
The DO Alella is recognized for the quality of white wines, both mono varietal and resulting from coupages. They are made of dry and white, also sweet and generous.
The main variety used to make the wines is the white raisin, although the white Grenache is also used . Aromatic rosé wines are also made, with garnacha, merlot and raisins and, to a lesser extent, fruity and smooth reds made mainly with garnacha tinta and Merlot.
The vineyard area is 227ha, there are about 50 winegrowers and 9 bottling cellars and the average annual production is about 4,000 hl.
El Masnou
The Escuracassoles is a food and wine tour through a wide variety of Masnou establishments that will allow you to enjoy a unique gastronomic offer, married with…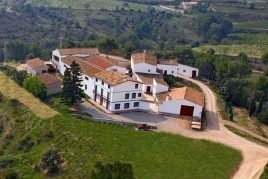 Bodega Miquel Jané (Font-rubí)
65 €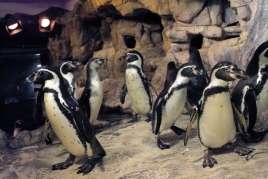 L' Aquàrium de Barcelona (Barcelona)
02/02/2023

13/01/2023 - 02/02/2023