Accommodation for schools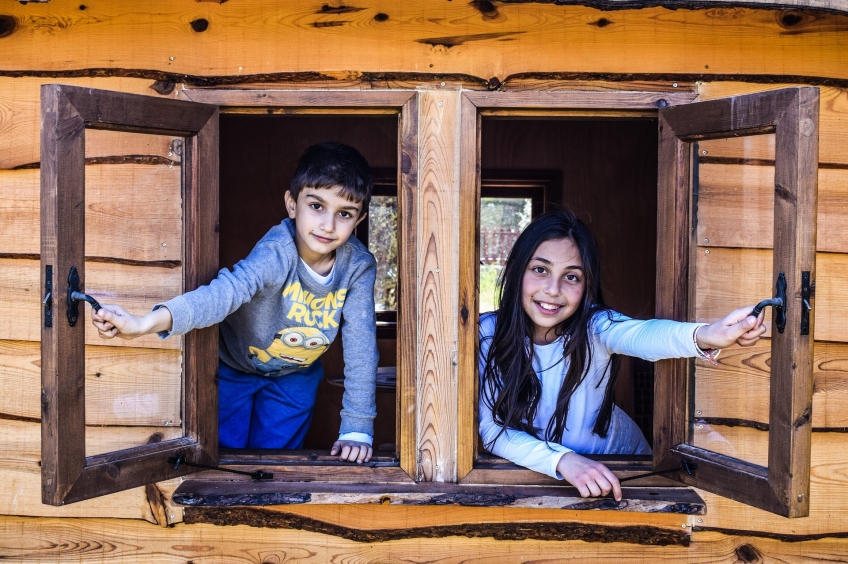 School tourism is a very useful and educational tool to promote learning outside the classroom. An experiential and emotional experience is much more effective when it comes to acquiring new knowledge, since a greater involvement and motivation of the students is achieved while, between laughter and jokes with classmates and friends, they have a great time. In addition, beyond the promotion of peer relationships, a more relaxed environment outside the school helps to create more bonds and connections with the teaching staff. Surely you all have good memories of that 'cool' teacher who came to the excursions, right?
But the truth is that it is not easy to organize and plan a school excursion. One of the main challenges is finding the ideal accommodation for each type of outing and class. At femturisme.cat we bring you a selection of ideal accommodation for school outings with both children and adolescents: rooms with different capacities, multipurpose indoor rooms for all kinds of activities, large outdoor spaces, dining rooms with the option of full board, service option monitors and dynamizers, and everything you can imagine to facilitate outings for you, teachers, while the whole class enjoys and has fun.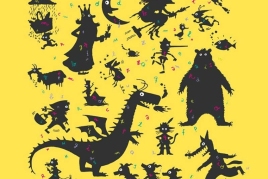 20/09/2023 - 24/09/2023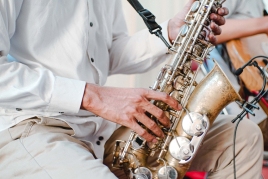 22/09/2023 - 24/09/2023 ...