Reconnect with wine tourism
(13)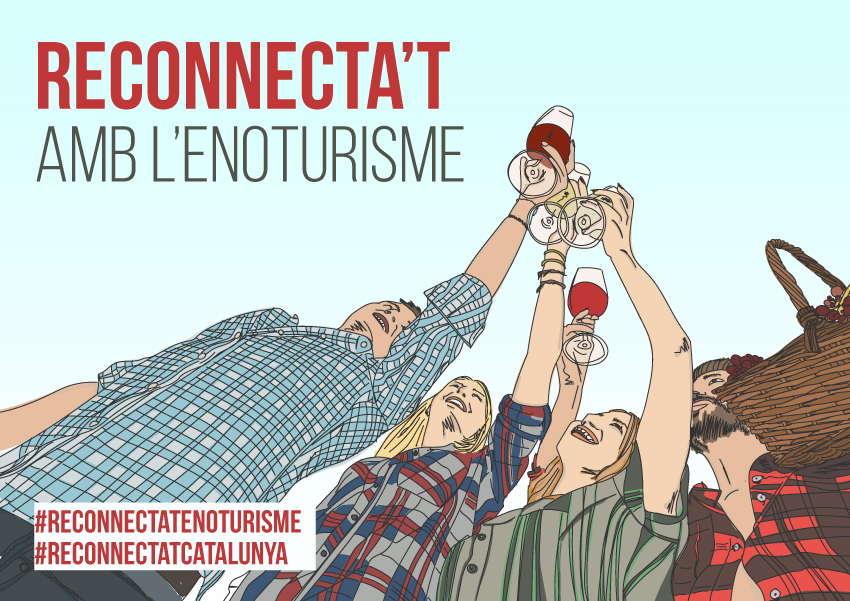 Treading grapes, touring the vineyards with a 'segway', marrying wine and gastronomy in the middle of the vineyards... These are just some of the wine tourism experiences that Catalonia offers us .
Wine tourism or wine tourism is a type of tourism focused on wine production areas. In just one term, the following elements are collected: tourism, enology, culture, gastronomy and wine.
Wine tourism is increasingly found in the lives of many people and is recurrently the perfect activity for a weekend and even for a vacation.
Each winery has its recipe for making wine and cava. Each winery is different for the landscape that surrounds it and its history. In Catalonia you can find more than 300 that open doors for you to enjoy a wine tourism experience.
You will be able to see first hand the production of wines and cavas and discover the Catalan landscape and cultural heritage. You will visit the facilities and discover how our wines are transformed and evolve before going to market through singular and unique stories.
Catalonia offers eleven Denominations of Origin and one of cava, all determined by the landscape of its territory.
Reconnect and enjoy wine tourism again, Catalan wine is waiting for you! Where do you want to start the tasting?
The Denomination of Origin Catalonia, approved in 1999, was created to reflect the tradition of making wine so present in the Catalan territory for more than 2,000…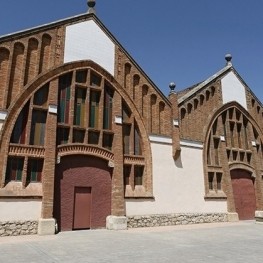 Geography and climate allied in the Conca de Barberà to provide it with optimal conditions for the cultivation of the vineyard. The Poblet Abbey and the…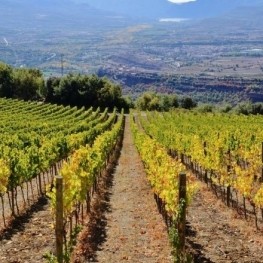 The Denomination of Origin Costers del Segre is a mosaic made up of territories distributed throughout the entire Segre river basin and the Lleida Pyrenees with…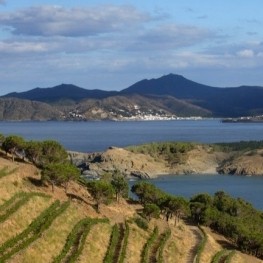 The Empordà, located geographically in the extreme north-east of Catalonia, presents a landscape of contrasts, with the natural limits in the north of the…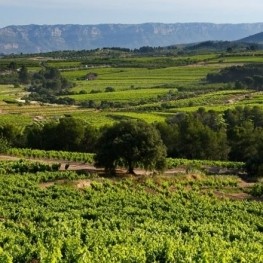 With most of the territory in the Priorat region, except for some lands in the Ribera de Ebro, the DO Montsant is defined as a new, modern and active Designation…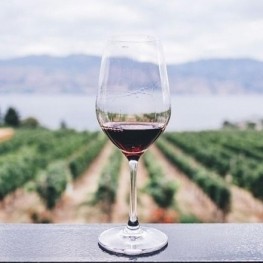 In the center of the Catalan pre-coastal depression, between the pre-coastal mountain range and the small plains of the Mediterranean coast, the Penedès…
In the center of Catalonia, at the eastern end of the Central Depression, is a wine island, Pla de Bages. The Bages region , in the heart of Catalonia, near the…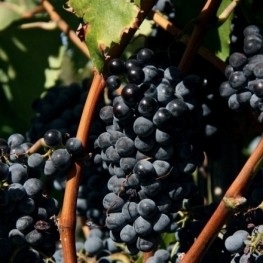 The place name Priorat has been linked to viticulture for centuries. The sum of a soil, a climate, an orography and the work of men and women who have produced…
The Roman Empire was the true promoter of wines in the Tarragona regions, the Tarraconense territories stood out for their wines and were considered the most privileged…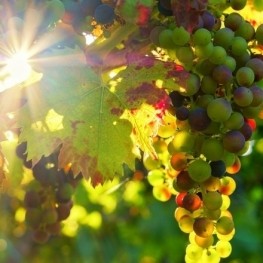 The Terra Alta Designation of Origin is made up of the twelve municipalities of the Terra Alta region. It is the highest and southernmost appellation of origin…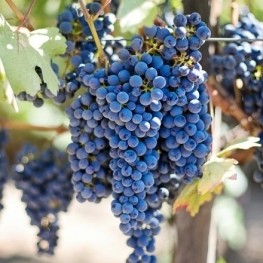 In Catalonia, you can visit more than 300 wineries with history, stroll through vineyards, enjoy the rich heritage found in their municipalities, or even marry…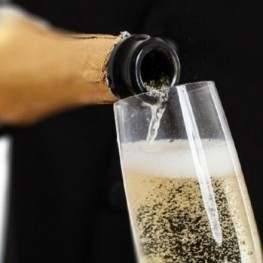 The tradition of drinking cava in Catalonia has meant that we have some benchmark brands with a family lineage dedicated to business, and a sector that can boast…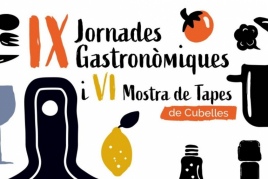 01/11/2022 - 30/11/2022