Reconnect with family tourism
(19)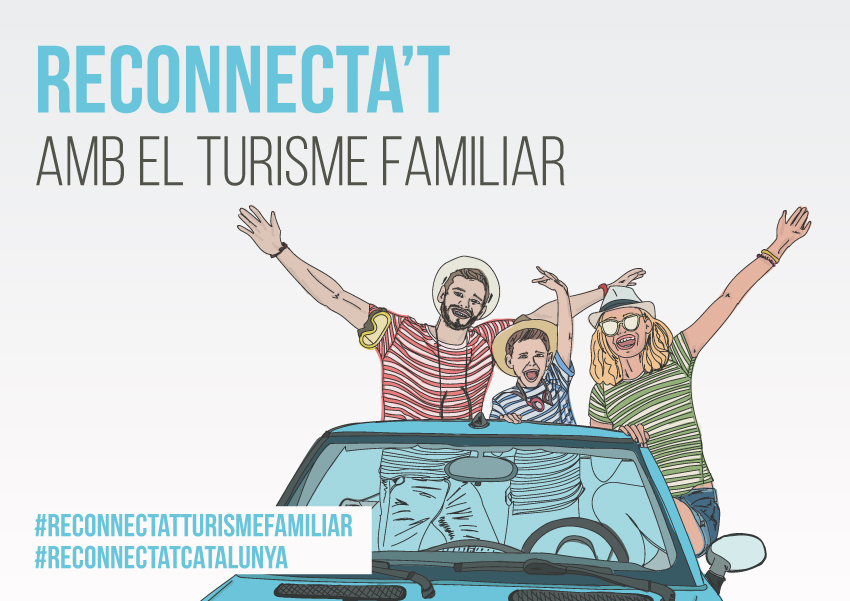 The fast pace of our lives makes us easily forget that simply spending time with family is really important. Our time is one of the best things we can share with those we love. Therefore, now more than ever, it is time to reconnect with the family and start planning the next joint activities and outings to enjoy Catalonia.
One of the options available to us is to rediscover the cultural and historical heritage of our country, learn about and follow in the footsteps of our ancestors through museums, archaeological sites, castles and unique buildings, or even through medieval fairs.
If you prefer to go out into nature, after these months of confinement, good news is communicated. In our we have a large number of quite unknown natural spaces to visit, learn, play sports and even soak them during the hottest days.
If you want to tread green, smell the earth, see clear skies and also stroll among the native fauna and flora, we suggest that you enter the natural parks of our country, a window to the world in its purest form.
And if you prefer to live a day of strong emotions and fun, theme parks are the best choice. The emotions will be guaranteed and will leave a good number of anecdotes to tell on the way back.
Here we discover all the proposals, many of them free and suitable for all budgets.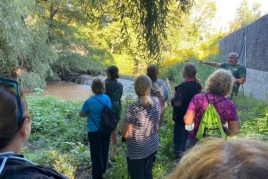 03/10/2023 ...

04/10/2023