Wine tasting at the Jardinet d'Aribau in Barcelona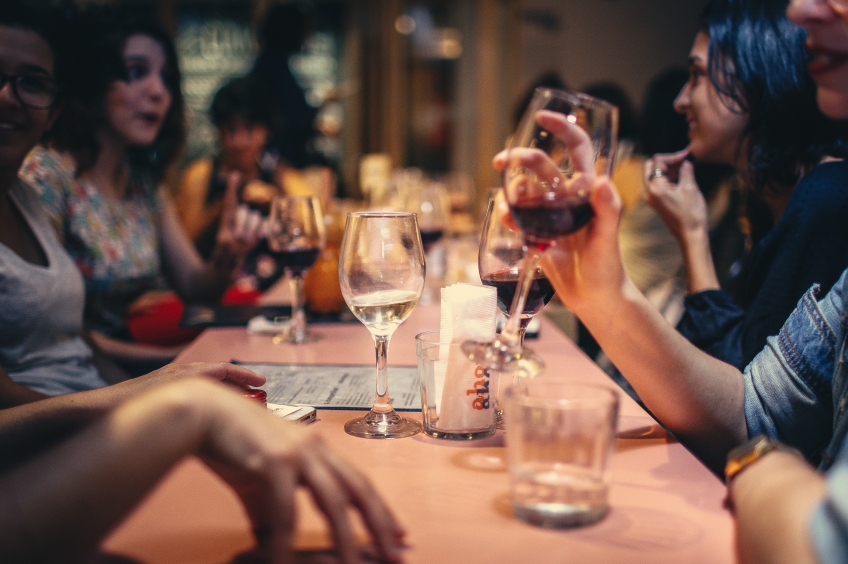 03/03/2023
04/03/2023
10/03/2023
11/03/2023
17/03/2023
18/03/2023
24/03/2023
25/03/2023
...
Barcelona
(Jardinet d'Aribau)
This event is over.
In the center of Barcelona is this restaurant that seems to be taken from a fairy tale. Come to its charming garden to enjoy a fantastic wine tasting and, if you want, a table of cold meats or cheeses.
From the Jardinet d'Aribau you are invited to enjoy its authentic wine tastings, where you will learn the most basic things to know how to analyze a wine, things like the denomination of origin, sweetness, acidity, tannins, body or alcohol i that are basic to start being a small sommelier.
You will be able to taste 4 wines enlivened by some signature tapas that will be prepared by the restaurant's chef.
We will wait for you!
02/12/2023 - 04/12/2023 ...

02/12/2023 - 04/12/2023