Verbena de San Juan in Guissona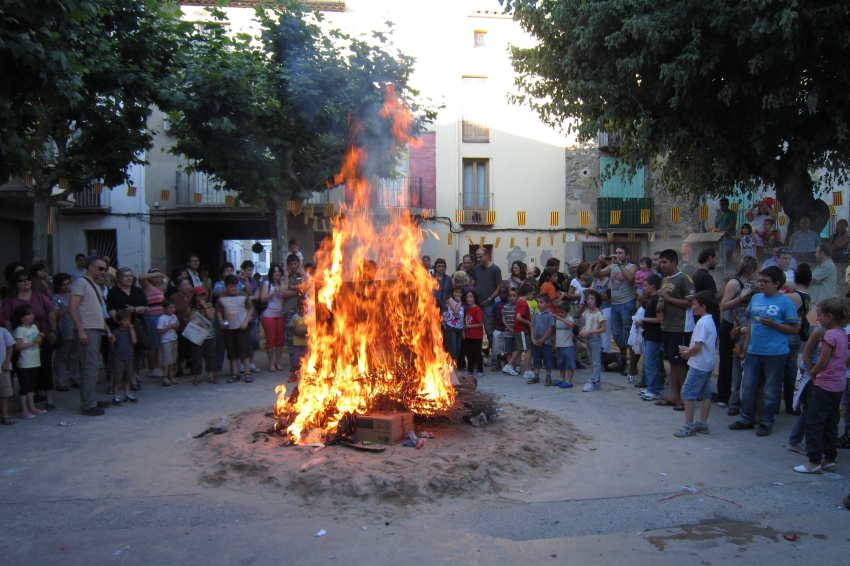 This event is over.
It is already a custom for many years to enjoy the different summer parties that are celebrated in Guissona.
Everything starts with the traditional verbena of San Juan in Capdevila, games of cucañas for the little ones, lighting of the bonfire with Llama del Canigó and popular dances around the fire, with cake and mix for all the attendees.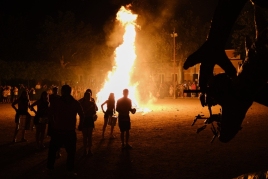 23/06/2022 - 27/06/2022