Travel through the galaxies with MónNatura Pirineus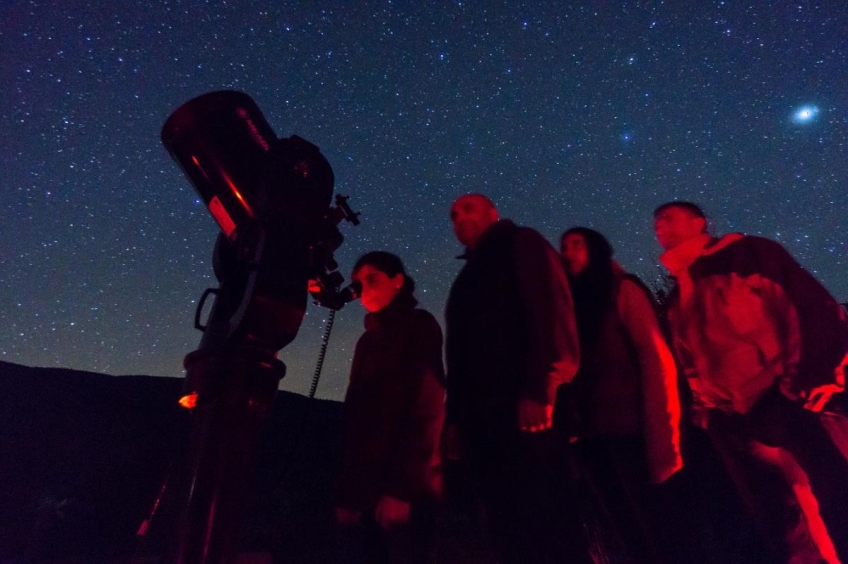 30/09/2023
07/10/2023
14/10/2023
21/10/2023
28/10/2023
04/11/2023
11/11/2023
18/11/2023
...
MónNatura Pirineus
Alt Àneu
The sky of MónNatura Pirineus presents some spectacular characteristics to enjoy an astronomy session without light and atmospheric pollution.
During this activity, you will enjoy a star show, first in an indoor session that culminates with an outdoor visit to the astronomical observatory, when it gets dark.
In order to take a look at the cosmos, MónNatura Pirineus has an astronomical observatory. The views it offers are spectacularly unique thanks to the absence of light and atmospheric pollution.
Normally, the interior session is done before dinner and the exterior observation after dinner. The schedules can be modified depending on the sunset.
Do not miss it!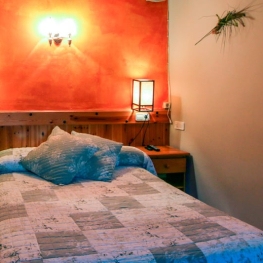 Sort

(a 18.7 Km)
Small rural hotel with a family character, very cozy where its owners…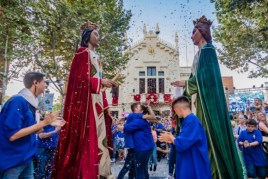 22/09/2023 - 25/09/2023

25/09/2023 ...