La Tancada fishing in MónNatura Delta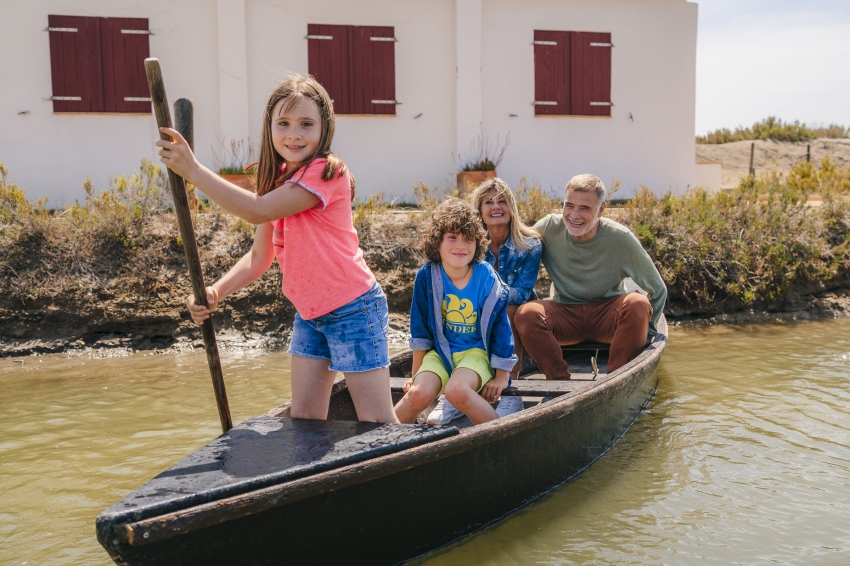 31/10/2021, 07/11/2021, 14/11/2021, 21/11/2021, 28/11/2021, 05/12/2021, 12/12/2021
How to arrive (Center of the town)
Visit to the fishermen's brotherhood of Sant Pere.
The fishery of the Tancada raft belongs to the Sant Pere Fishermen's Association and manages the fishing in the raft as it did 400 years ago.
The delta rafts are characterized by the high concentration of nutrients from the mixture of fresh water from the river and salt water from the sea. This gives rise to the existence of a great variety of fish species that makes fishing a very important economic activity in the delta.
In this activity we will visit the fishery, we will know first-hand the work of the fishermen who live in it and we will be able to observe the fish they catch with their centuries-old fishing gear.
We will wait for you!!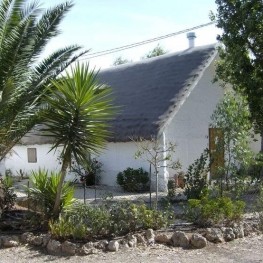 Amposta

(a 9.7 Km)
Restaurant serving regional cuisine with a large sample of the ancestral Ebro…
29/01/2022 ...

29/01/2022 ...