TERRA IBÉRICA Festival in Calafell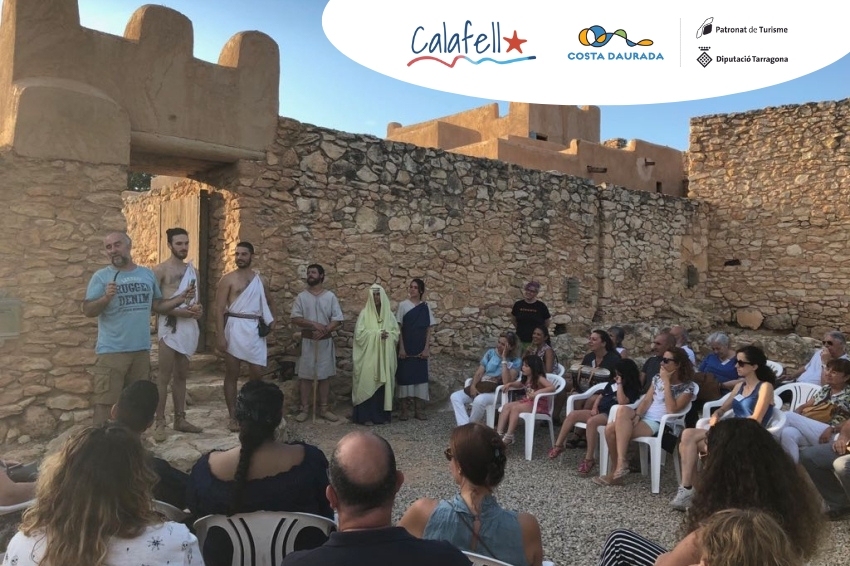 This event is over.
The TERRA IBÈRICA historical re-enactment festival returns to Calafell one more year!
TERRA IBÈRICA is a festival for spreading the culture of the Iberians and their historical context and which takes place in the Iberian Citadel of Calafell.
It has its roots in the Noches Ibéricas, shows that were held between 2000 and 2007. Starting in 2010, TERRA IBÈRICA was created as the main event of the site, already with a festival format on different days. Talks, children's workshops, demonstrations, thematic visits,... but above all , the festival is committed to historical recreation as a means of disseminating the culture of the Iberians.
Come to Calafell and meet the Iberians and their world!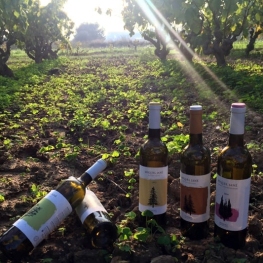 Font-rubí

(a 25.6 Km)
Discover the world of wine in our complete viticulture and oenology courses,…
11/02/2023 ...